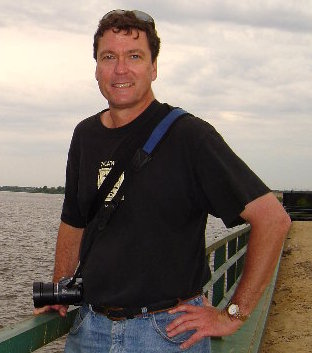 I.B., B.A., M.A., Ph.D.
Associate Professor, Dept. of Political Science
University of British Columbia Okanagan
Executive Director, Gendercide Watch
Senior Book Review Editor, Journal of Genocide Research
Full C.V. (PDF format)

Blog: Jonestream
Photojournalism and Travel Photography on Flickr

This site offers a broad selection of my scholarly publications on politics, the media, and gender issues. Also represented are travel writing & photography; freelance journalism and photojournalism; published letters to the editor; professional qualifications (including a full résumé / c.v.); and miscellany.









Books by Adam Jones
Click on the book covers for more information.
---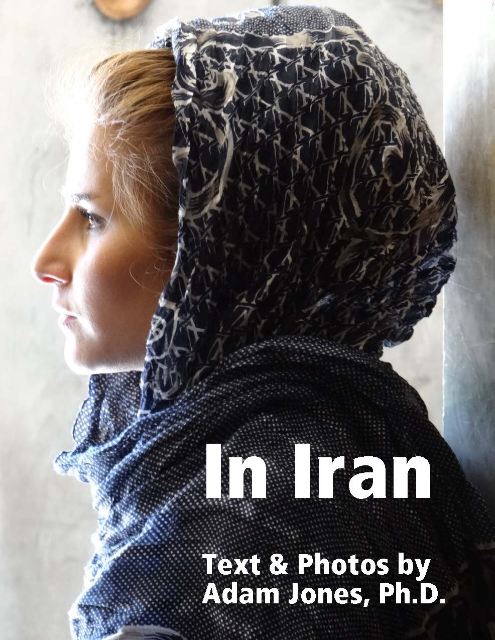 ---

Recent Book Publications: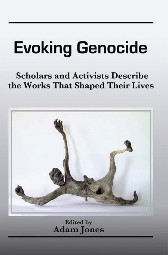 Toronto: The Key Publishing House Inc., 2009
"Evoking Genocide comprises sixty brief essays, fascinatingly diverse,
each deploying a particular textual or visual touchstone in an effort to reveal
the author's struggle to confront the ultimate crime. The best of them bring us
powerfully close to the singular agony that comes from taking genocide seriously,
from refusing to turn away from evil even if it is unfathomable."
- Mia Farrow, advocate and actor
Link to the website for Evoking Genocide,
and learn how you can contribute your own essay to the project!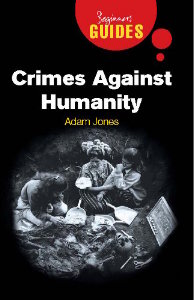 Oxford: Oneworld Publications, 2008
"A remarkable book that is immediately accessible for the novice in the field,
or students, and yet also engages with its topic in intellectually interesting ways
for the more seasoned reader. Helps chart the way forward for those already thinking about,
or tussling with, the horrors of humanity and the seemingly ever evolving capacity
to shock the conscience."
- James Gow, Professor of International Peace and Security, King's College London
Link to the webpage for Crimes Against Humanity: A Beginner's Guide,
including text excerpts and ordering information.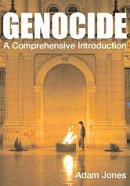 "This is the best introductory text available to students
of genocide studies. Written in clear, elegant prose and supported by
a wealth of authoritative sources, Genocide: A Comprehensive Introduction
is likely to be come the gold standard by which all subsequent introductions
to this enormously important subject will be measured."
- Kenneth J. Campbell, University of Delaware;
author of Genocide and the Global Village
Link to the webpage for Genocide: A Comprehensive Introduction,
including text excerpts and ordering information.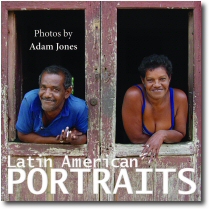 Latin American Portraits
Link to a description of my first book of travel photography
published in November 2008 by The Key Publishing House Inc.

Recent Travel Photography
& Writing:

Indochina Photo Galleries 2009
Sixty-four photo galleries from Cambodia, Laos, and Vietnam.

South India Photo Galleries 2008
Twenty-eight photo galleries from the states
of Karnataka, Goa, Tamil Nadu, and Kerala.

Russia Photo Galleries 2008
Thirty photo galleries from a voyage through Russia, May-June 2008.
Pilgrimage to Prokhorovka
An account of a journey to the town of Prokhorovka in southern Russia,
scene of the decisive clash in the Battle of Kursk (July 1943), the greatest
tank battle in history.


Romania Photo Galleries 2007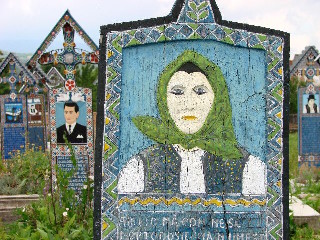 Thirty-one photo galleries from a month in Romania,
June 2007.


Bosnia and Herzegovina Photo Galleries 2007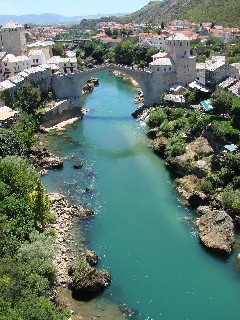 Six photo galleries from a visit to Mostar, Pocitelj, and Sarajevo.
Includes images of the 2007 Srebrenica interment and memorial ceremony at Poticari.
Mostar Reborn
A profile of Mostar in war and peace, as published in OneNorth, the United World College
of South-East Asia alumni magazine, June 2008. (In PDF format)









Created by Adam Jones. The contents of this site are copyright 1998-2009. In many cases, copyright is surrendered for non-commercial use or distribution. See this space at the bottom of each file to determine copyright status. For commercial use, please contact the author.


adamj_jones@hotmail.com
Last updated: 28 March 2010.
Product of

"The noise about the web is all about its use for selling and buying. Huge changes it will bring. But the best change may be a new empowerment of the individual; a return to pre-Gutenberg days, when one man's voice could reach as far as almost any other." - The Economist, 31 December 1999.
"You're starting to see something on the web that is very unique to it. The ability to center your intellectual life in all of its different appearances in your own 'presence' online, on the home page, so that you can actually have the equivalent of an author bio. Except that it's dynamically updated all the time, and there are links to everything you're doing everywhere. I think we've only just begun to exploit it -- of combating the problem with the free-floating intellectual, which is that you're floating all over the place and you don't necessarily have a home, and your ideas are appearing in lots of different venues and speaking to lots of different audiences. The web gives you a way of rounding all those diverse kinds of experiences and ideas -- and linking to them. ... And it also involves a commitment to real engagement with your audience that perhaps public intellectuals have talked a lot about in the past, but maybe not lived up to as much as they could have." - Steven Johnson, in "The Future of the Public Intellectual: A Forum," The Nation, February 12, 2001.
---

---