Russia Photo Galleries 2008
Photos by Adam Jones
Thirty photo galleries from a journey
through Russia, May-June 2008.
---
St. Petersburg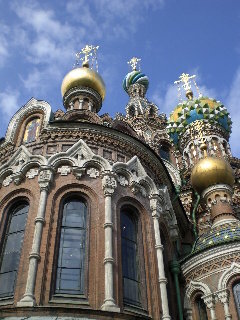 ---
Prokhorovka / Kursk
---
Vladimir / Suzdal / Omsk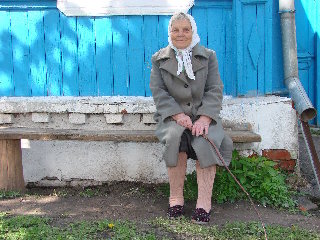 ---
Tomsk / Lake Baikal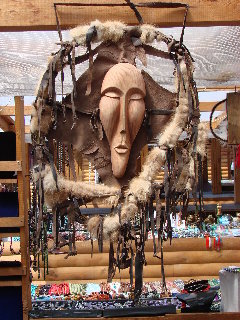 ---
Irkutsk / The Baikal Express / Tobolsk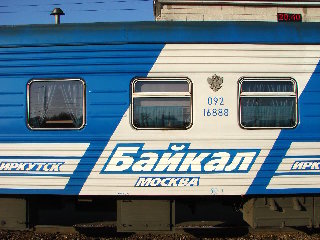 ---
Kazan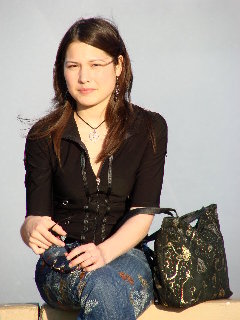 ---
Moscow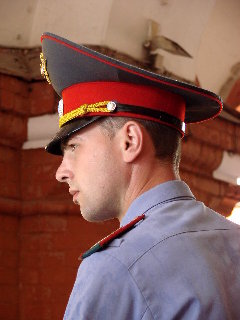 ---

Photos copyright Adam Jones 2008, except where noted. No copyright is claimed for educational and other non-commercial use of these images, if the author is credited and notified. For commercial use, please contact the author. All photos are available in high-resolution format, suitable for print publication.
---