Adam Jones - Website
<http://adamjones.freeservers.com>

Main Menu
[Follow the links for the detailed list of
offerings in particular categories.]
---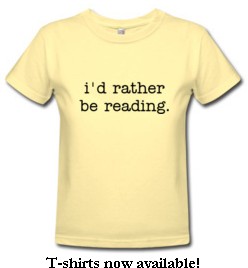 ---

1.
Scholarly Publications
and related materials
The full text of most of my scholarly publications,
subdivided into the following categories: gender, the media
and democratization, and miscellany.
---

Includes a full résumé/c.v.; teaching and student evaluations
from Langara College; and details about my professional
word-processing and manuscript-editing service.
---

An illustrated collection of writings from China, Cuba, Nicaragua, Colombia,
Ecuador, Israel/Palestine, France, and South Africa.
---

A range of scholarly and freelance writings about the media and democracy,
including my book chapter, "Wired World: Communications Technology,
Governance, and the Democratic Uprising."
---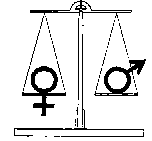 Links to all of my published journal articles on gender issues;
the full text of my study, "The Globe and Males: The Other Side
of Gender Bias in Canada's National Newspaper";
an interview with Sofía Montenegro, one of Nicaragua's most
distinguished feminist activists; and miscellaneous freelance writing.
---

A different "gateway" into my shorter articles: good introductions
to different sides of my writing.
---

My published letters to Canadian and foreign publications;
a digest of the issues I've concerned myself with over the years.
---

The Parents' Page, my renowned brother,
some admirable people (and one highly unusual bunny),
ten works of non-fiction that changed my life, and other tidbits.
---

---
Created by Adam Jones, 1998.

adamj_jones@hotmail.com
Last updated: 12 May 2003.

Thanks to John Margesson
for help with image-scanning.