Romania 2007
Photos by Adam Jones
---
The following photos were taken on a monthlong trip through Romania in June 2007.
---
Photo Gallery 29 - Constanta (2)
---
I.
Port infrastructure at Constanta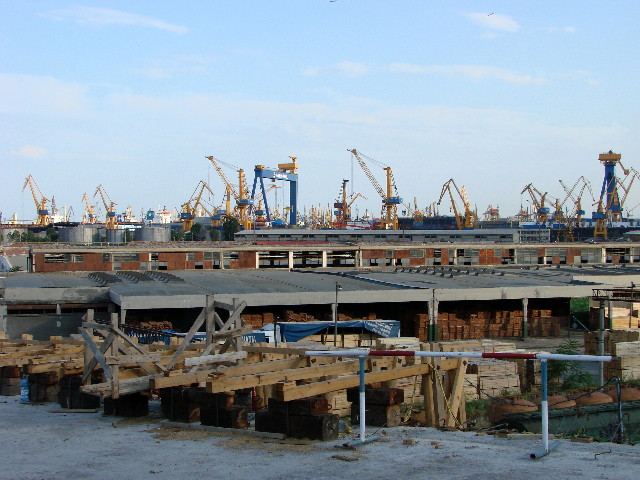 ---
II.
The Art Nouveau Cazino complex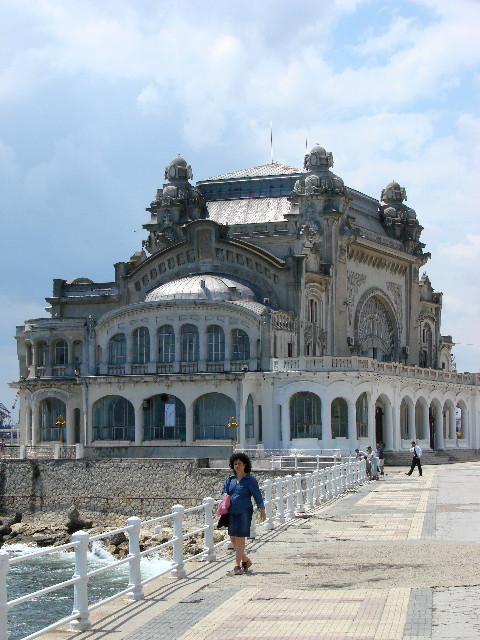 ---
III.
Many Romanians appear to have an inexhaustible appetite for gambling,
judging from the number of hole-in-the-wall dens like this one. "U'Need Luck," indeed ...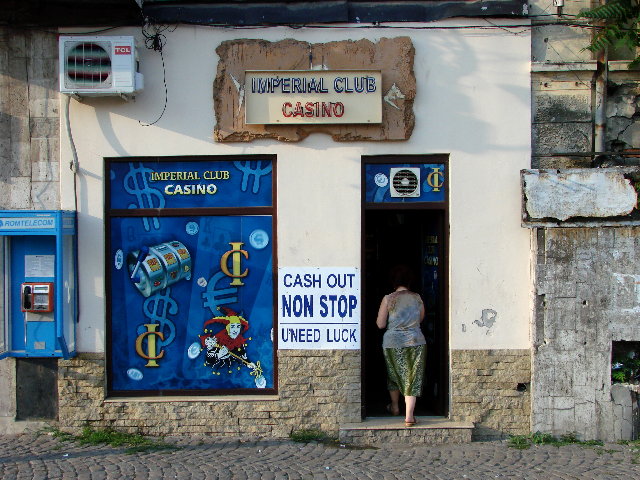 ---
IV.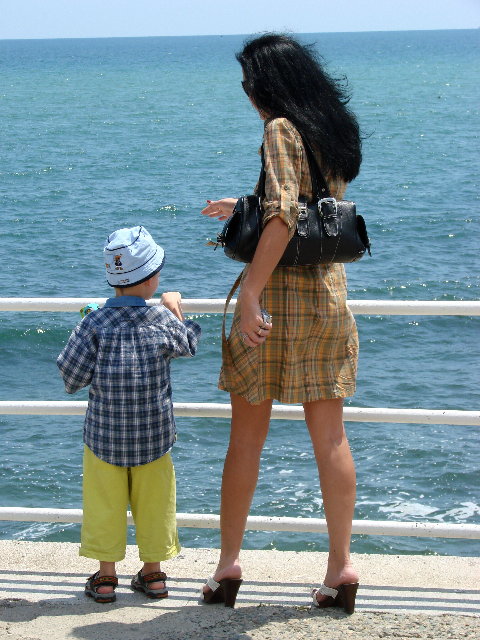 ---
V.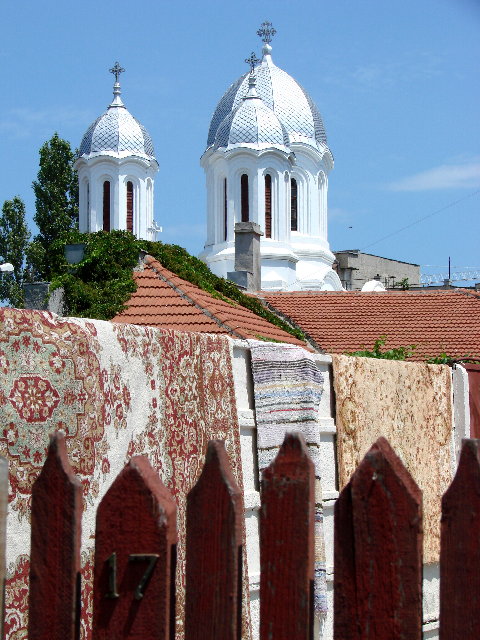 ---
VI.
This photo and following: at a dedication ceremony for an Orthodox church.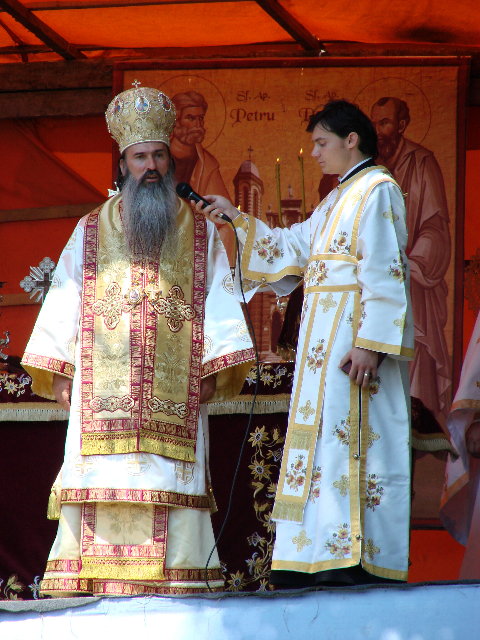 ---
VII.
---
VIII.
Sunset over Constanta skyline
Photo by Griselda Ramírez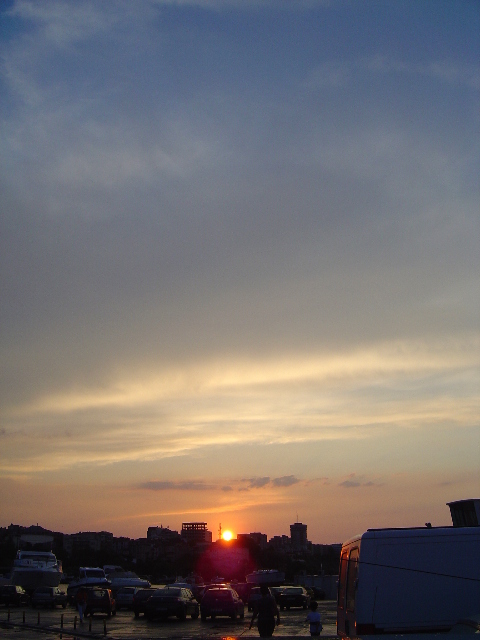 ---
---
All photos are copyright 2007 by Adam Jones. No copyright is claimed for educational or other non-profit use if the author is credited and notified. For commercial use, please contact the author. Photos are also available in large-size (3072 x 2304), high-resolution versions suitable for printing and framing.

adamj_jones@hotmail.com