Romania 2007
Photos by Adam Jones
---
The following photos were taken on a monthlong trip through Romania in June 2007.
---
Photo Gallery 28 - Constanta (1)
Constanta, Romania's third-largest city, on the Black Sea coast, was a
late addition to our itinerary -- a circuitous way of getting back to Bucharest,
requiring an 11-hour, 600 km minibus ride from Gura Humorului.
---
I.
En route to Constanta. Possibly the face of the entire trip.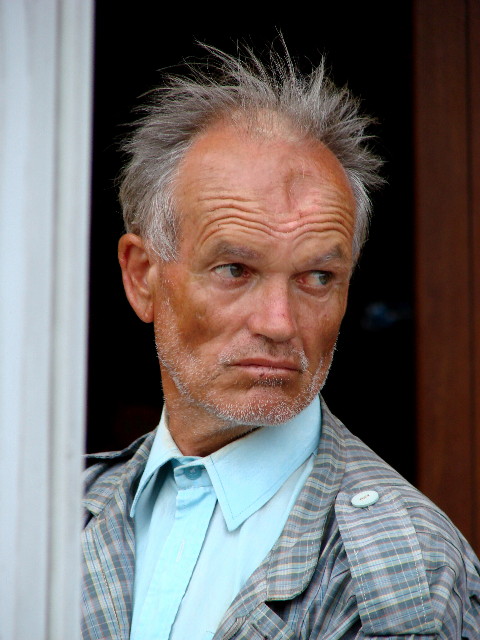 ---
II.
Constanta lay at the heart of Roman settlement in present-day Romania;
ruins are dotted around the city, like this pillar topped by the seagull motif,
ancient symbol of bird droppings.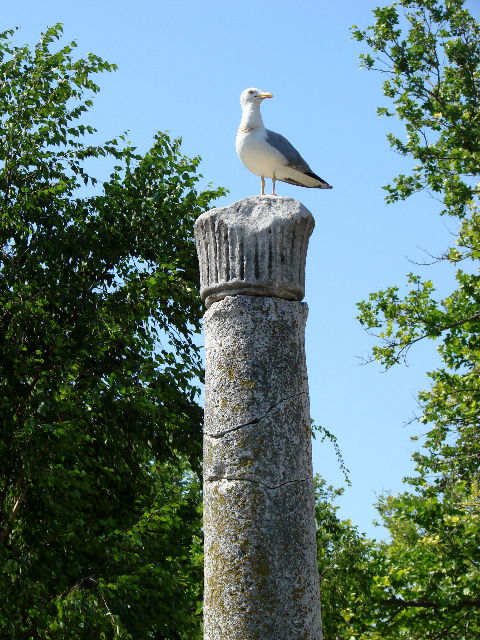 ---
III.
The Green House Effect?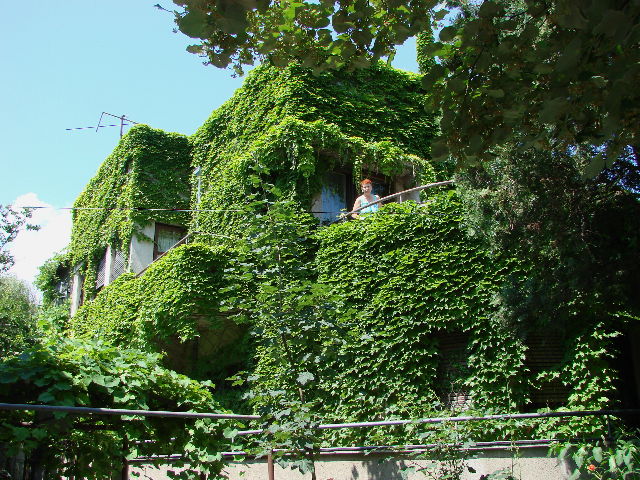 ---
IV.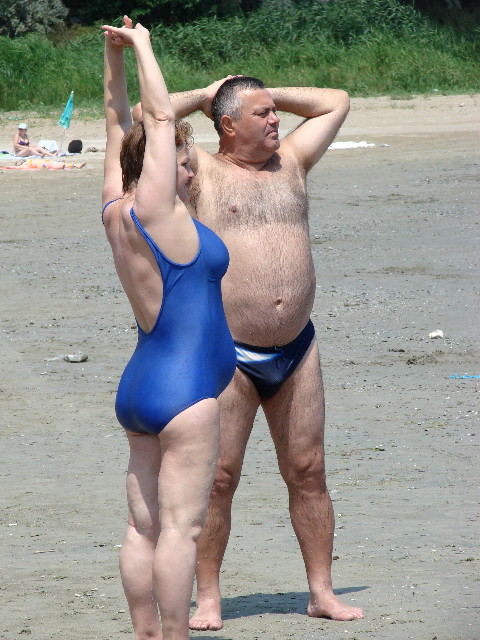 ---
V.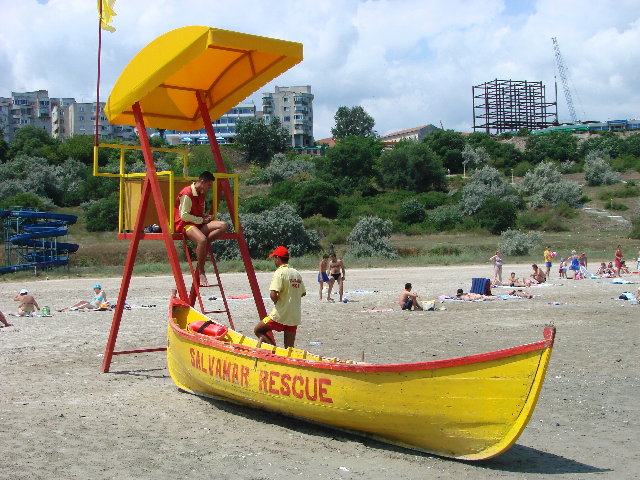 ---
VI.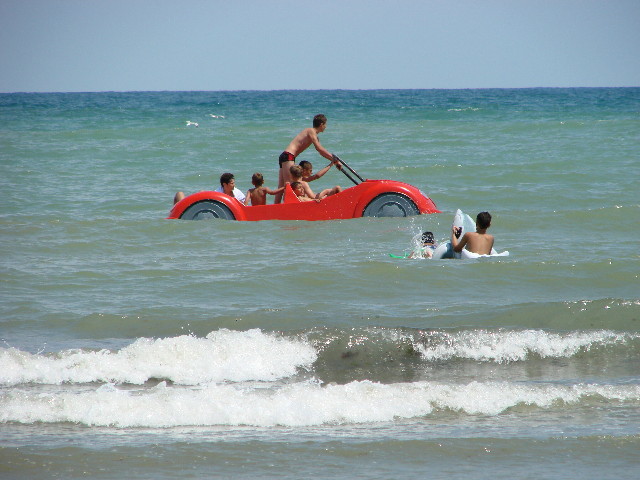 ---
VII.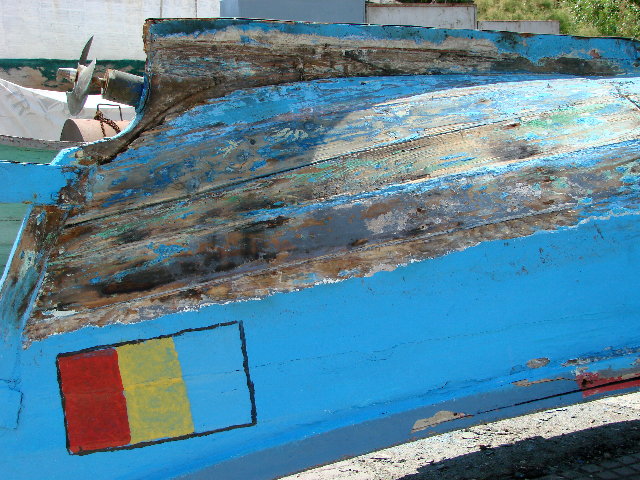 ---
---
All photos are copyright 2007 by Adam Jones. No copyright is claimed for educational or other non-profit use if the author is credited and notified. For commercial use, please contact the author. Photos are also available in large-size (3072 x 2304), high-resolution versions suitable for printing and framing.

adamj_jones@hotmail.com