Romania 2007
Photos by Adam Jones
---
The following photos were taken on a monthlong trip through Romania in June 2007.
---
Photo Gallery 23 - Sapanta
---
I.
This photo and following: the "Merry Cemetery" of Sapanta
"Sapanta's Merry Cemetery was the creation of Ioan Stan Patras, a simple
wood sculptor who, in 1935, started carving crosses to mark graves in the old church
cemetery. He painted each cross in blue -- the traditional colour of hope and freedom --
and on top of each he inscribed a witty epitaph to the deceased. ... Every cross tells
a different story, and the painted pictures and inscriptions illustrate a wealth of
traditional occupations: Shepherds tend their sheep, mothers cook for their families,
barbers cut hair, and weavers bend over looms. ... Shown in art exhibitions across Europe,
the crosses attract busloads of visitors who marvel at the gentle humour and human warmth
that created them." (Lonely Planet)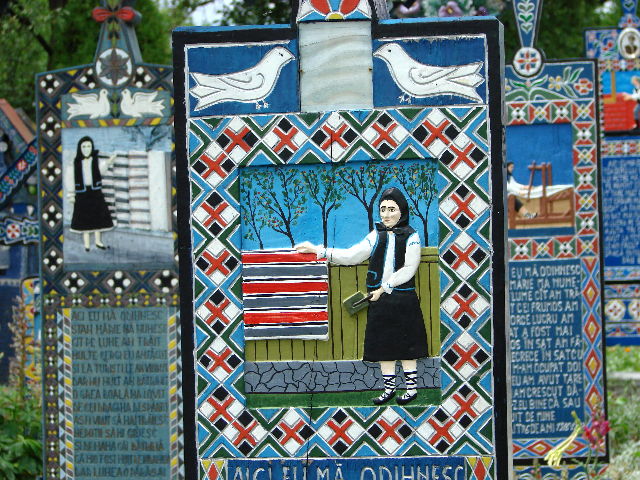 ---
II.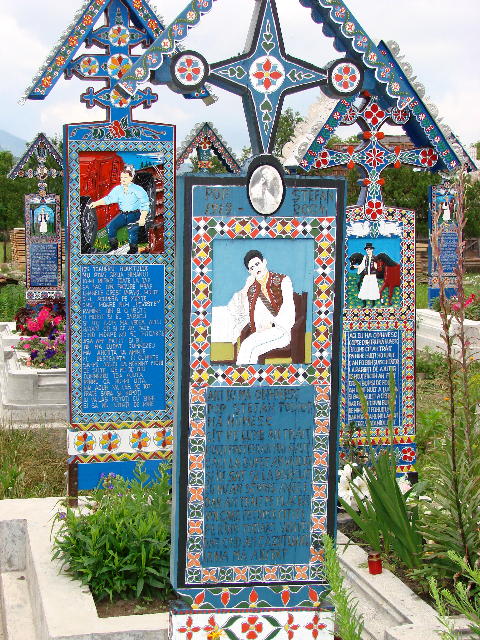 ---
III.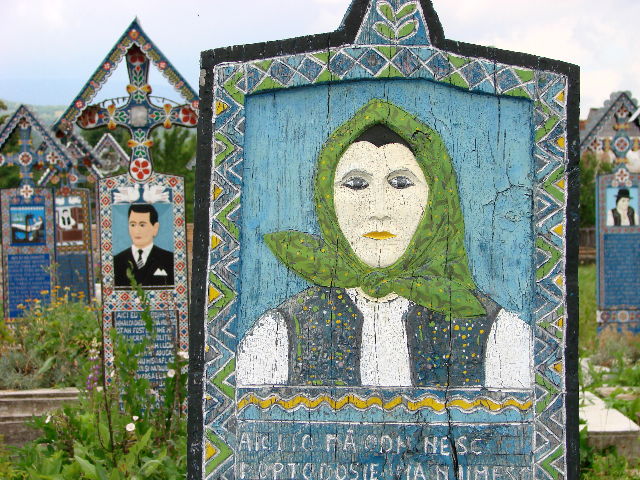 ---
IV.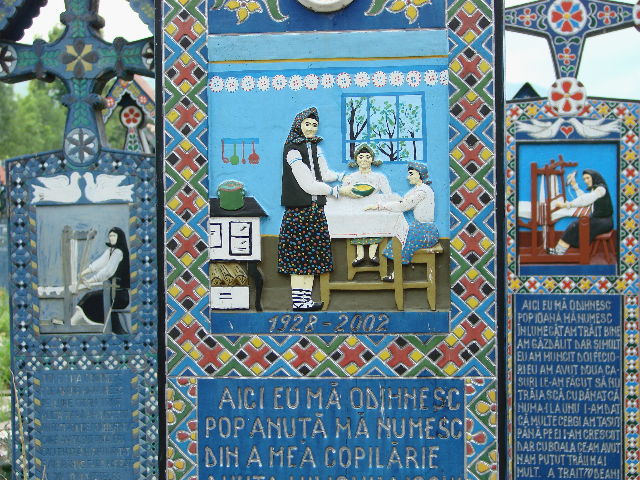 ---
V.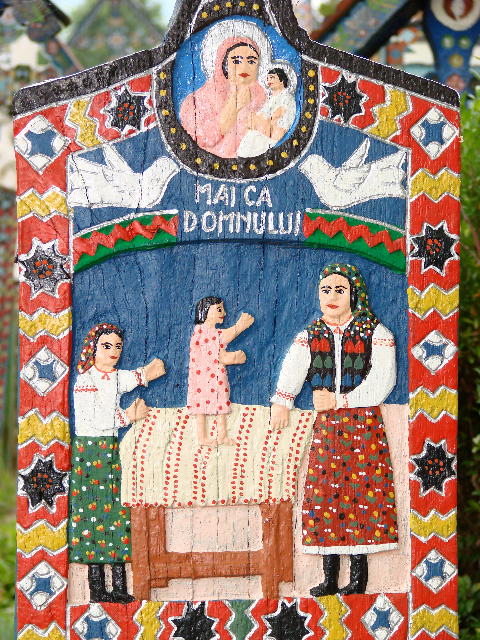 ---
VI.
This photo and following: in and around Sapanta village.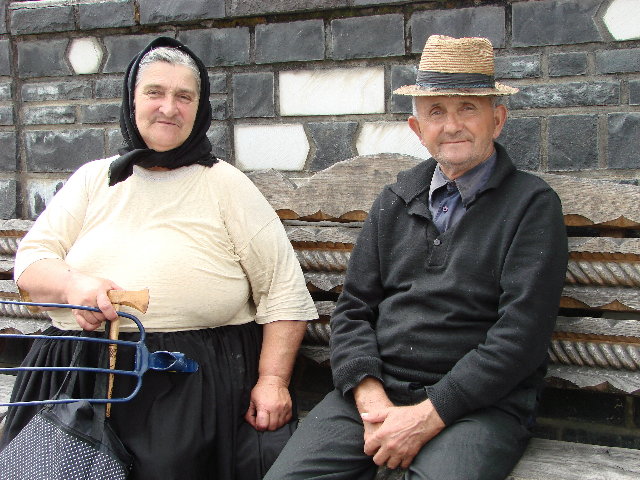 ---
VII.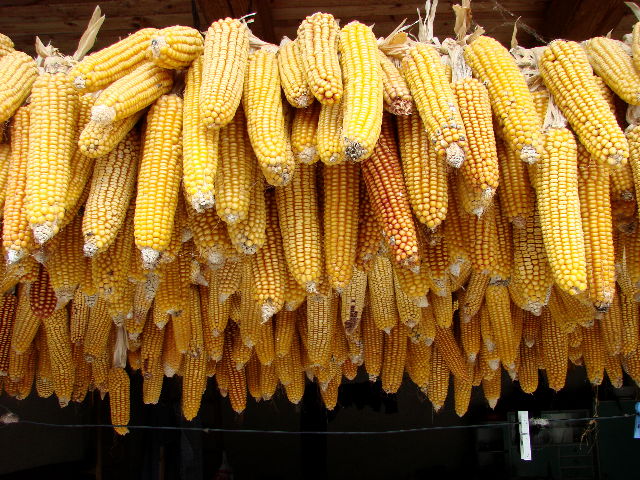 ---
VIII.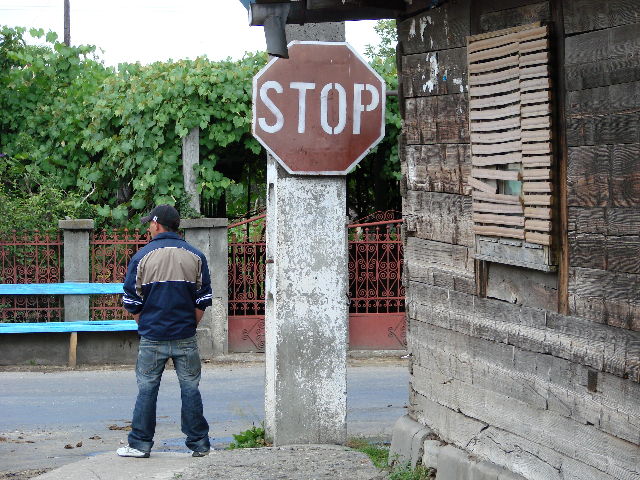 ---
IX.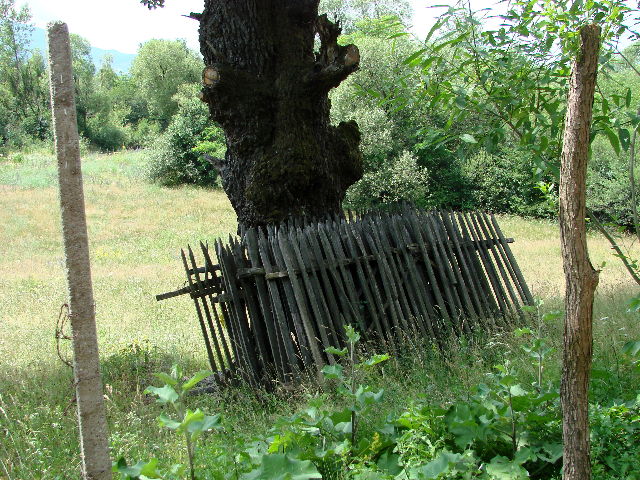 ---
X.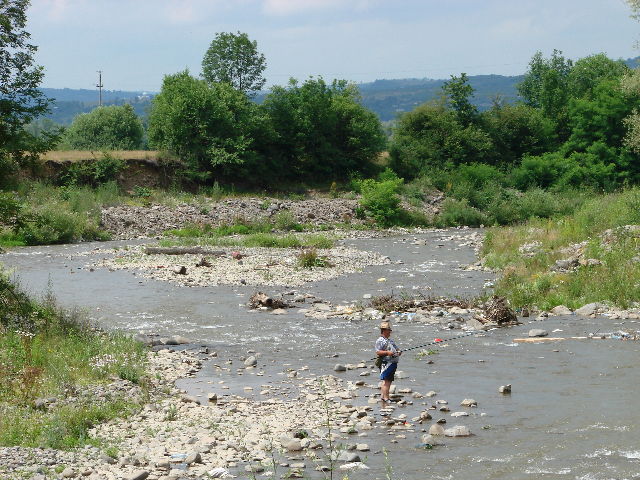 ---
XI.
The church at the new monastery outside Sapanta, said to be
the tallest wooden church in Europe.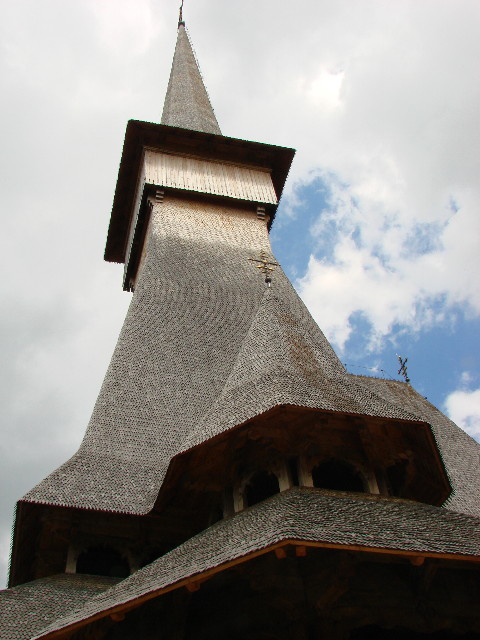 ---
---
All photos are copyright 2007 by Adam Jones. No copyright is claimed for educational or other non-profit use if the author is credited and notified. For commercial use, please contact the author. Photos are also available in large-size (3072 x 2304), high-resolution versions suitable for printing and framing.

adamj_jones@hotmail.com