Romania 2007
Photos by Adam Jones
---
The following photos were taken on a monthlong trip through Romania in June 2007.
---
Photo Gallery 24 - The Mara Valley
Maramures district is often considered to be the last intact
peasant culture in Europe. The Mara Valley, southwest of Sighet, is one
of its most beautiful regions, and some of the most ravishing countryside
I have ever seen.
---
I.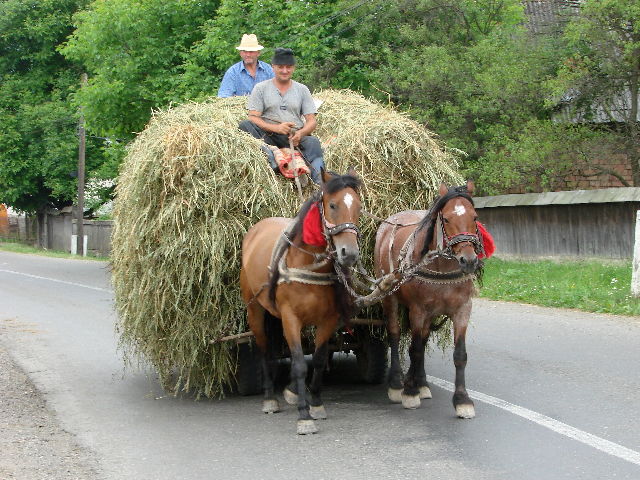 ---
II.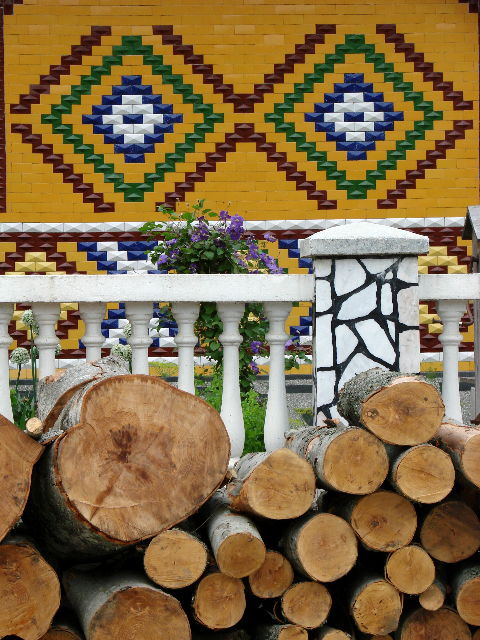 ---
III.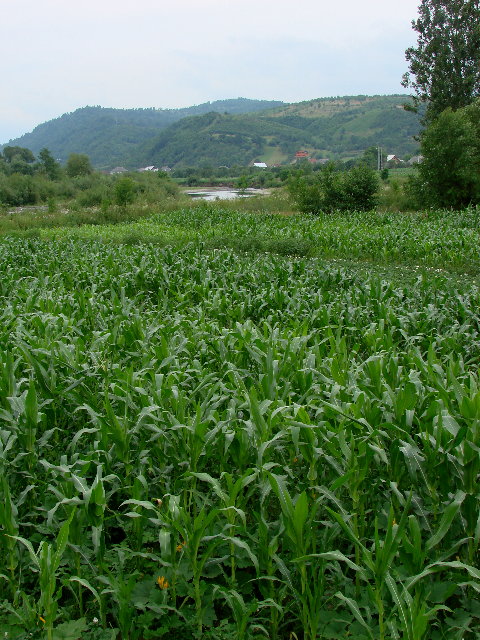 ---
IV.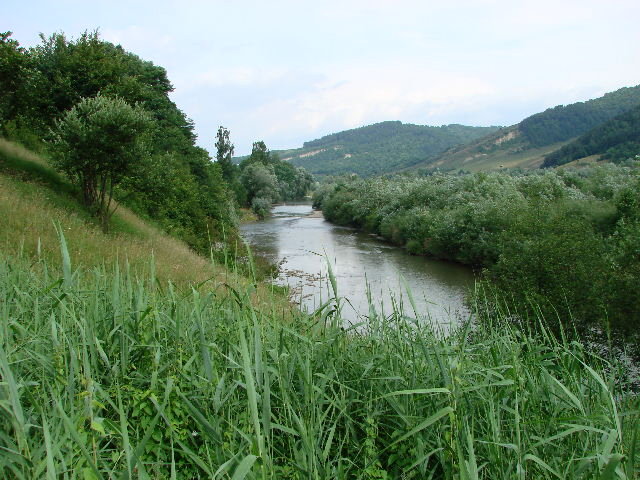 ---
V.
Griselda standing next to one of the distinctive beehive-shaped
haystacks in Maramures.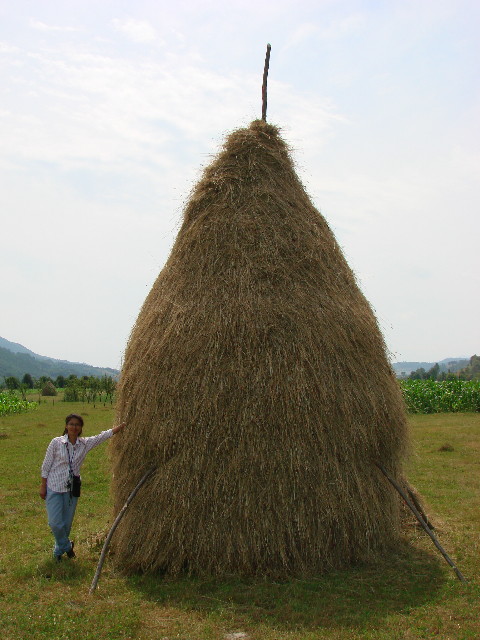 ---
VI.
Photo by Griselda Ramírez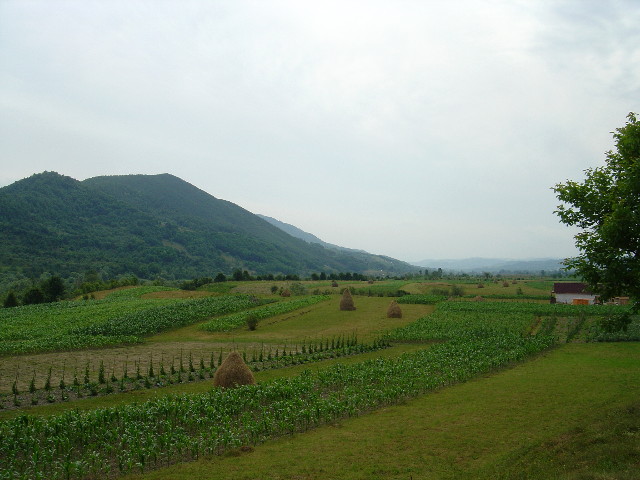 ---
VII.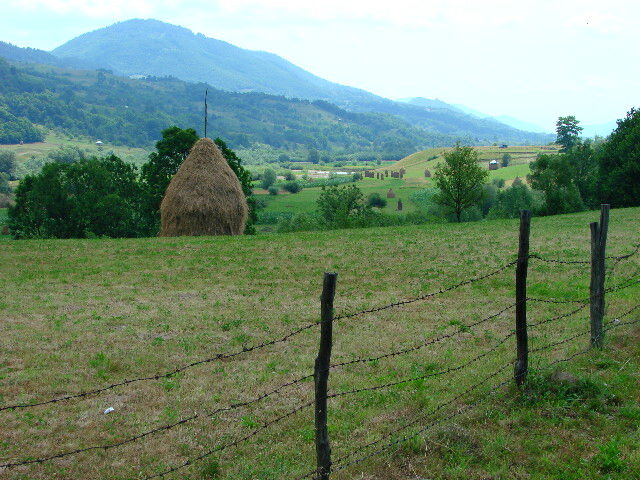 ---
VIII.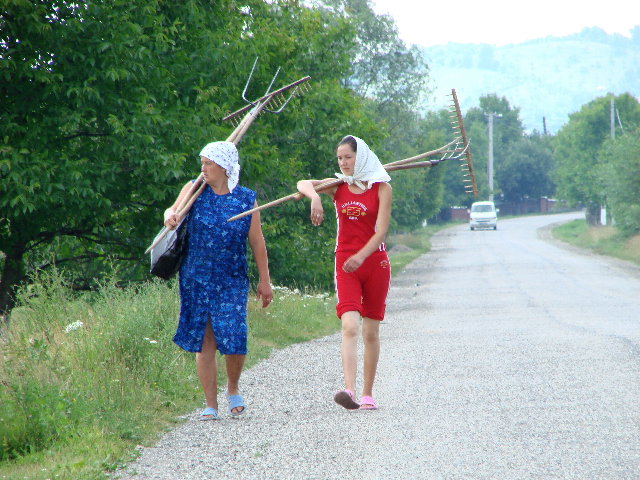 ---
---
All photos are copyright 2007 by Adam Jones. No copyright is claimed for educational or other non-profit use if the author is credited and notified. For commercial use, please contact the author. Photos are also available in large-size (3072 x 2304), high-resolution versions suitable for printing and framing.

adamj_jones@hotmail.com