Romania 2007
Photos by Adam Jones
---
The following photos were taken on a monthlong trip through Romania in June 2007.
---
Photo Gallery 4 - Sinaia (1)
---
I.
Photo by Griselda Ramírez
Griselda, my travel companion in Romania, took this picture
of a woman who shared our train carriage from Bucharest to Sinaia.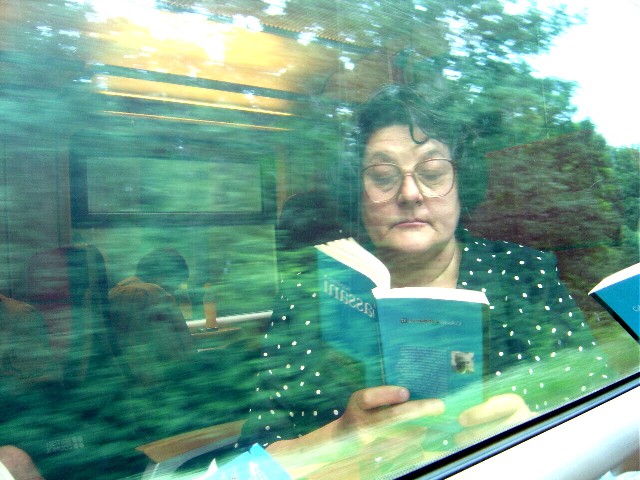 ---
II.
View from our window at the Hotel Blue Silver, Sinaia. The town, set
at the base of the beautiful Bucegi mountain range, is one of Romania's premier
recreation destinations -- skiing in winter, hiking in summer.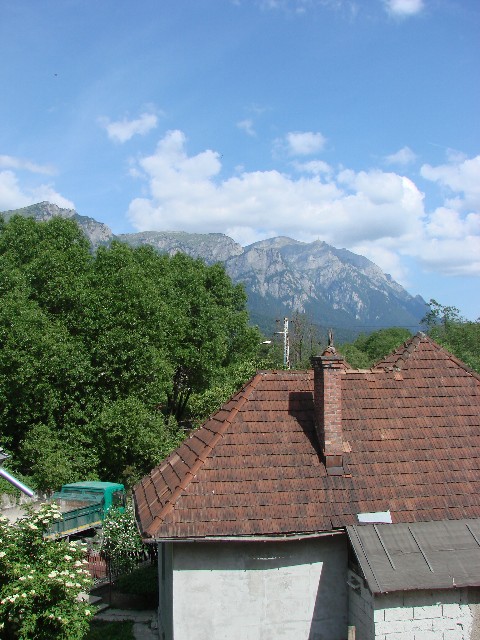 ---
III.
Peles Castle (1)
Sinaia is also home to what many consider the most beautiful building in
Romania. Peles Castle, "with its fairy-tale turrets rising above acres of green
meadows" (Lonely Planet), was built over a period of four decades (1875-1914) by
King Carol I, for use as a summer residence.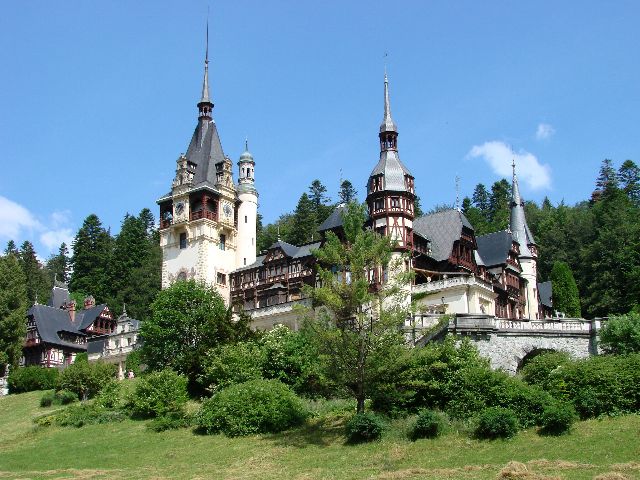 ---
IV.
Peles Castle (2)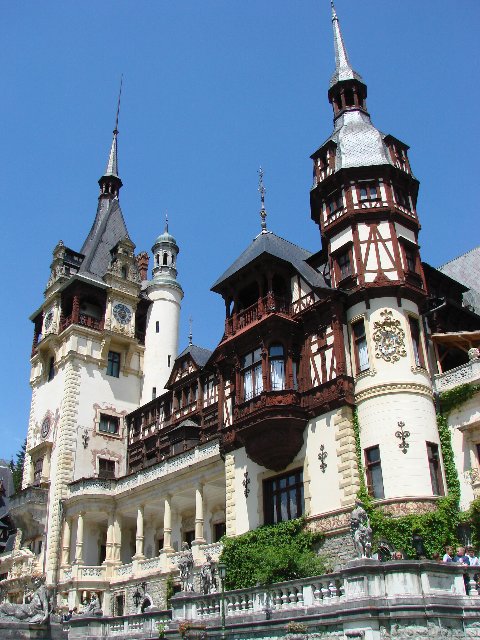 ---
V.
Peles Castle (3)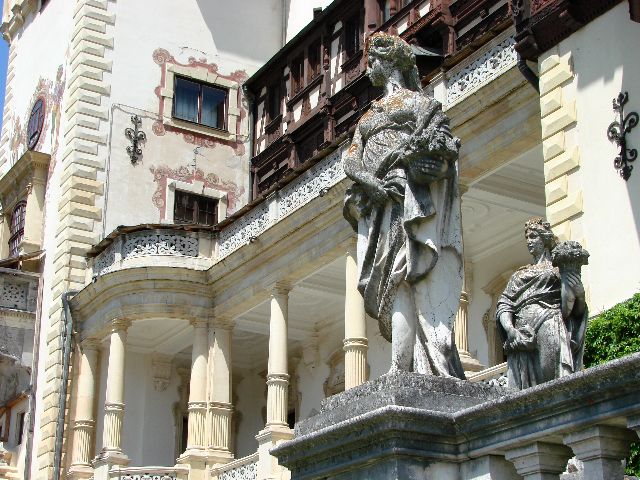 ---
VI.
Peles Castle is a popular excursion for schoolchildren in the region.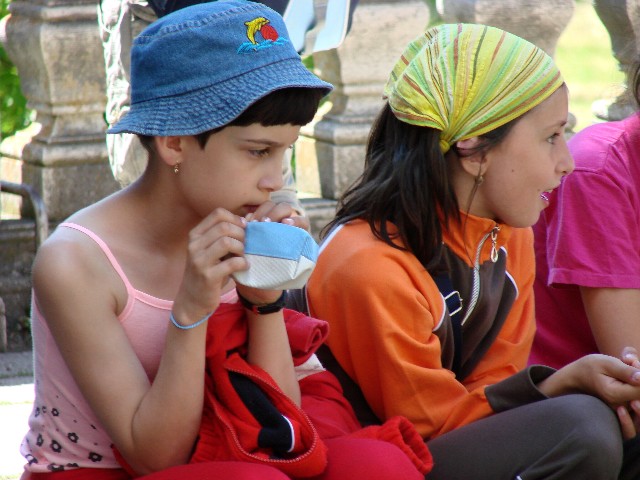 ---
VII.
Photo by Griselda Ramírez
Griselda took this photograph of some Romanian visitors
to Peles, in traditional dress.
---
VIII.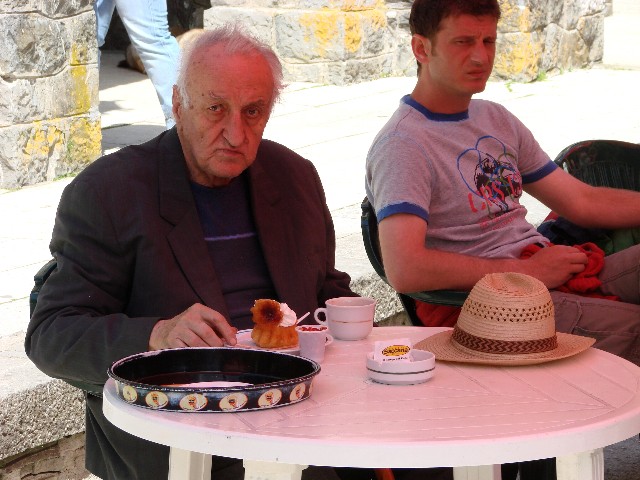 ---
IX.
Foisorul Hunting Lodge, next door to Peles, built as a residence
while King Carol awaited completion of the royal palace "During the communist
era, Ceausescu used it as his private hunting lodge." (Lonely Planet)
---
---
All photos are copyright 2007 by Adam Jones. No copyright is claimed for educational or other non-profit use if the author is credited and notified. For commercial use, please contact the author. Photos are also available in large-size (3072 x 2304), high-resolution versions suitable for printing and framing.

adamj_jones@hotmail.com