Croatia 2004 - The Dalmatian Coast
Photo Gallery 5: Brac Island
Photos by Adam Jones
These photos were taken during a two-week visit to Croatia in June 2004.
---
I.
Aboard the ferry to Brac Island, about an hour's ride from Split.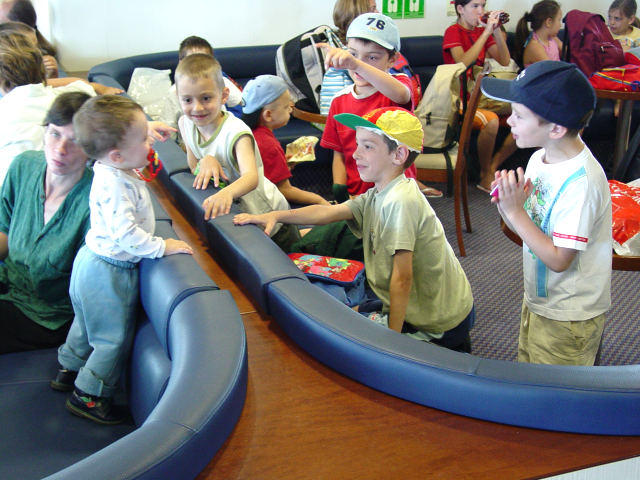 ---
II.
Croatian impressionism: the Adriatic off the docks at Milna, Brac Island.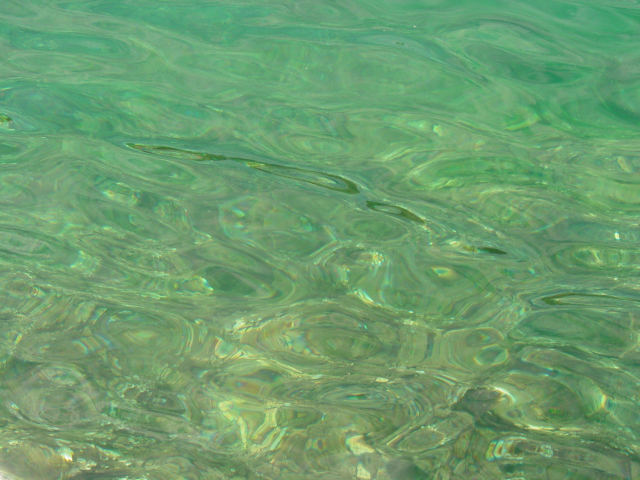 ---
III.
Fašade in Milna.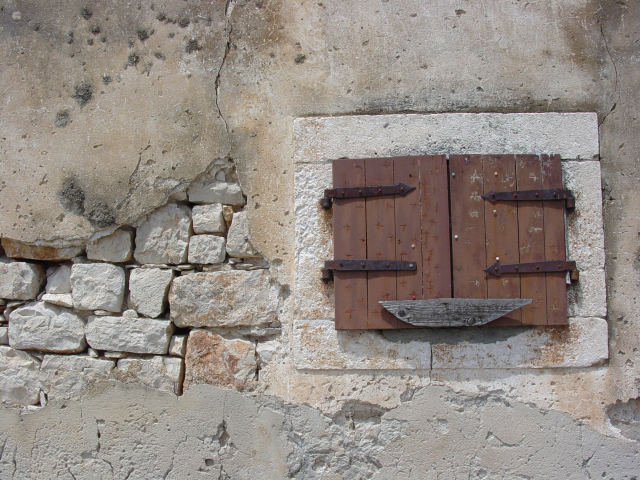 ---
IV.
Milna harbour.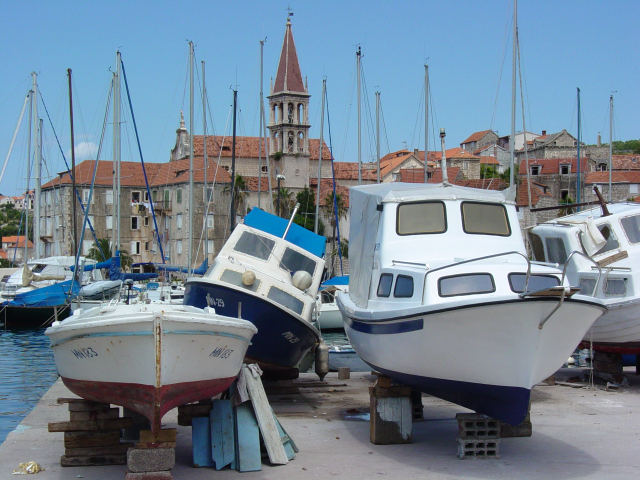 ---
V.
At work in drydock, Milna.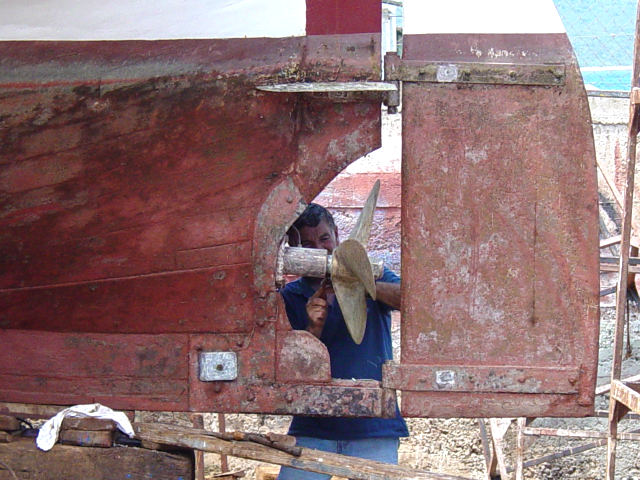 ---
VI.
Awaiting the bus from Milna to Supetar town.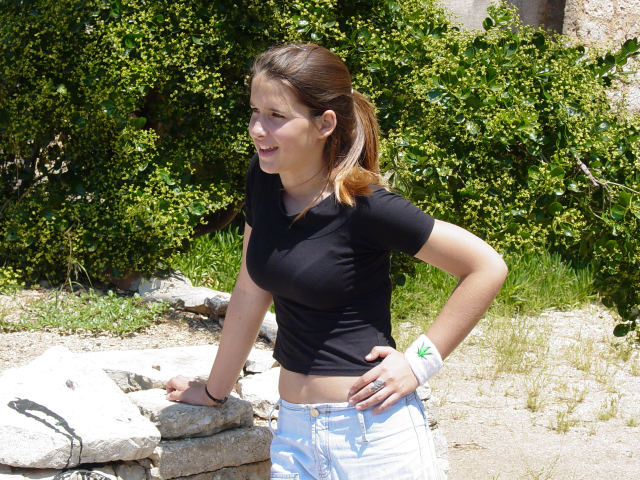 ---
VII.
Old house made of Brac stone and tile, outside Milna. I was amazed to learn
that the renowned stone quarried from Brac was used to build, among other things,
the White House in Washington, D.C.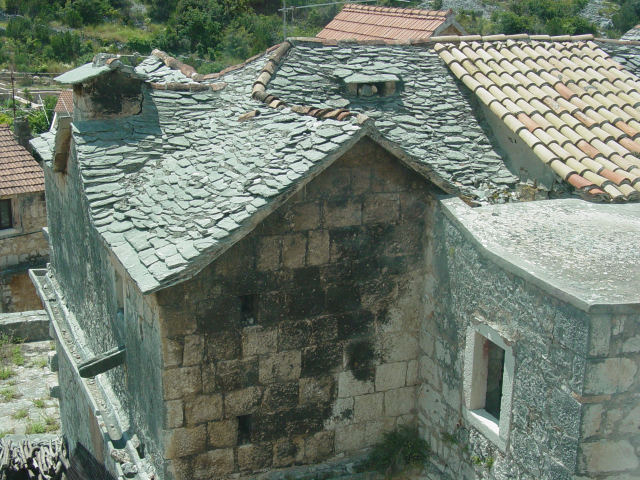 ---
VIII.
Near the ferry terminal at Supetar.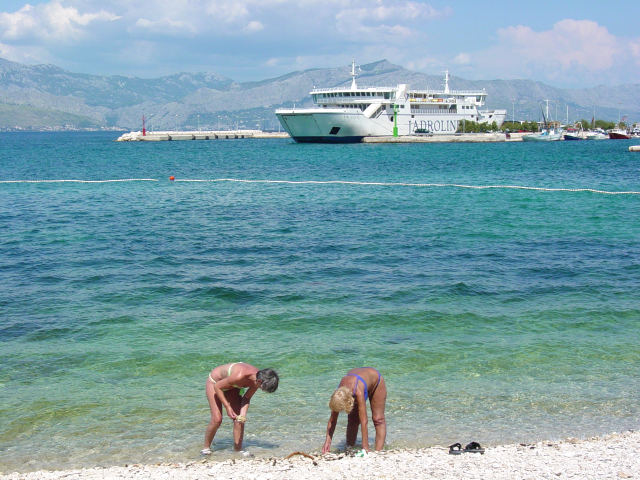 ---
---
All photographs are copyright Adam Jones 2004. Permission is granted for non-commercial use if the author is acknowledged and notified. For commercial use, please contact the author. All photographs are available in large-size (2272 x 1704), high-definition versions, suitable for print publication.

adamj_jones@hotmail.com