Croatia 2004 - The Dalmatian Coast
Photo Gallery 6: 覚lta Island
Photos by Adam Jones
These photos were taken during a two-week visit to Croatia in June 2004.
---
I.
覚lta is a small island adjacent to Brac.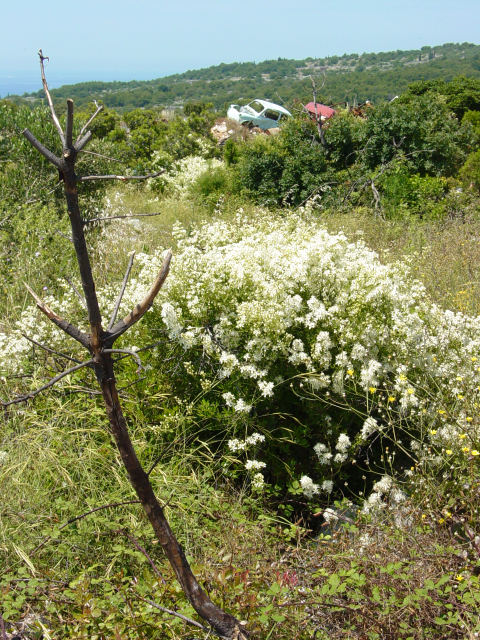 ---
II.
Monument to World War Two dead from 覚lta. We happened to visit on June 22,
a national holiday commemorating "The Day of Antifascist Struggle" against Nazi, Italian,
and Ustashi puppet forces. Yugoslavia lost about 1.7 million killed in the war, out of
a population of only 16 million.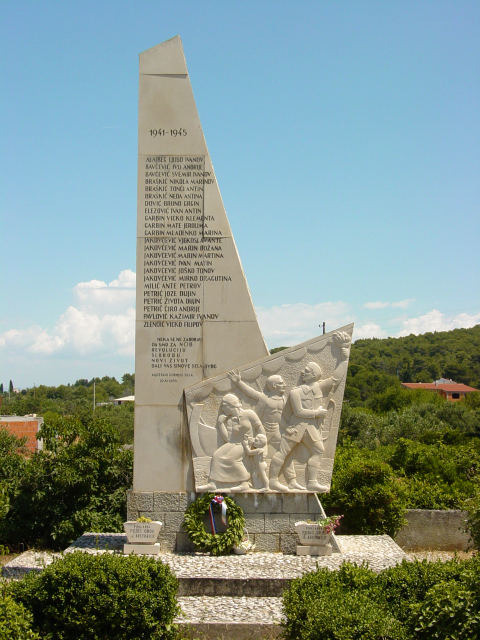 ---
III.
Detail of the monument.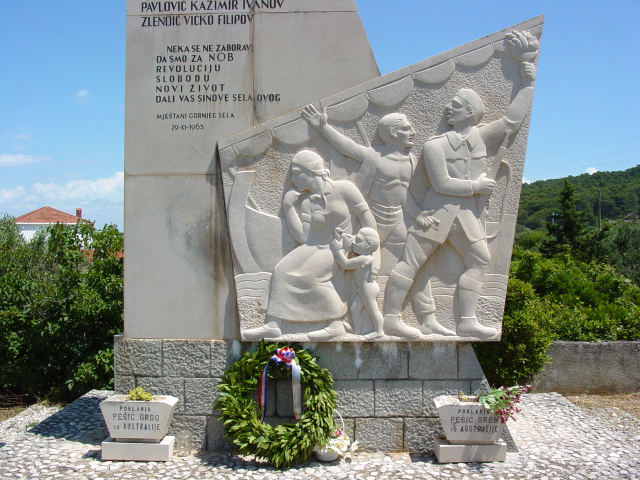 ---
IV.
Church and farmhouses in the village of Grohote, 覚lta.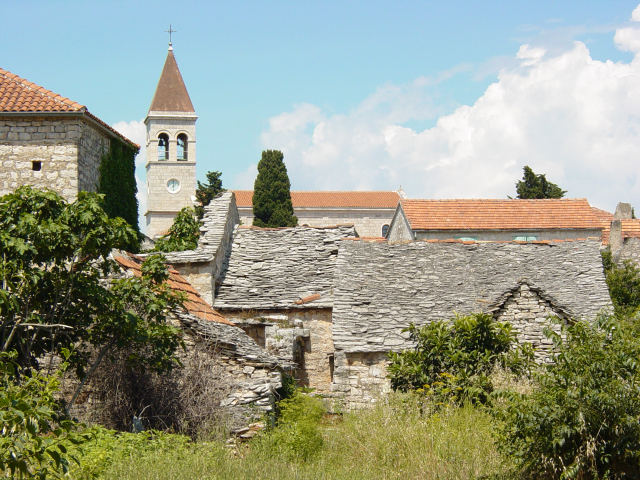 ---
V.
Swimming in one of 覚lta's secluded coves.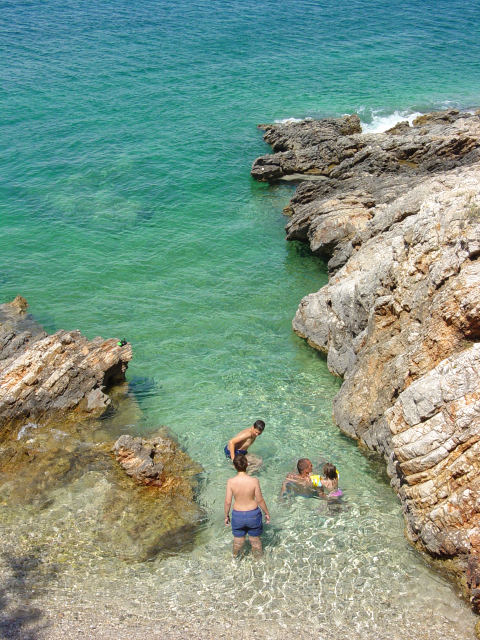 ---
---
All photographs are copyright Adam Jones 2004. Permission is granted for non-commercial use if the author is acknowledged and notified. For commercial use, please contact the author. All photographs are available in large-size (2272 x 1704), high-definition versions, suitable for print publication.

adamj_jones@hotmail.com