Croatia 2004 - The Dalmatian Coast
Photo Gallery 4: Trogir
Photos by Adam Jones
These photos were taken during a two-week visit to Croatia in June 2004.
---
I.
Trogir is another medieval walled town about an hour northwest of Split.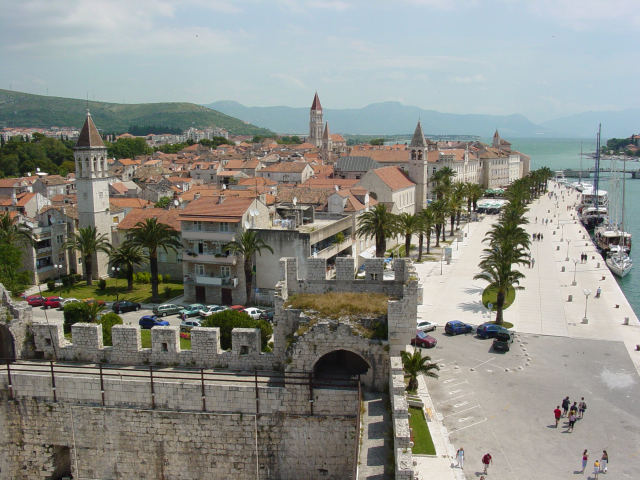 ---
II.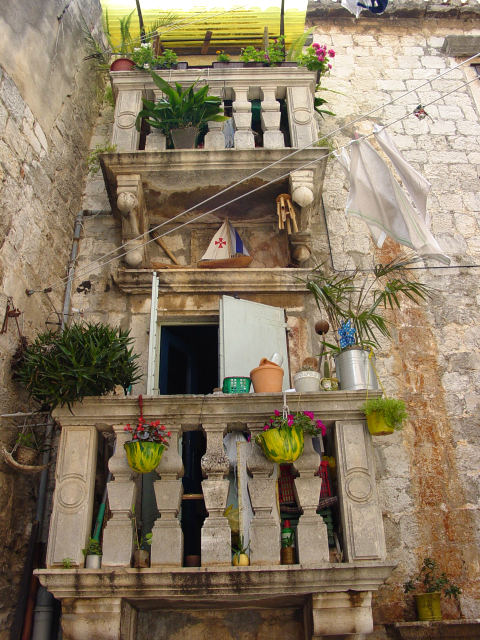 ---
III.
Still life with woven tricycle.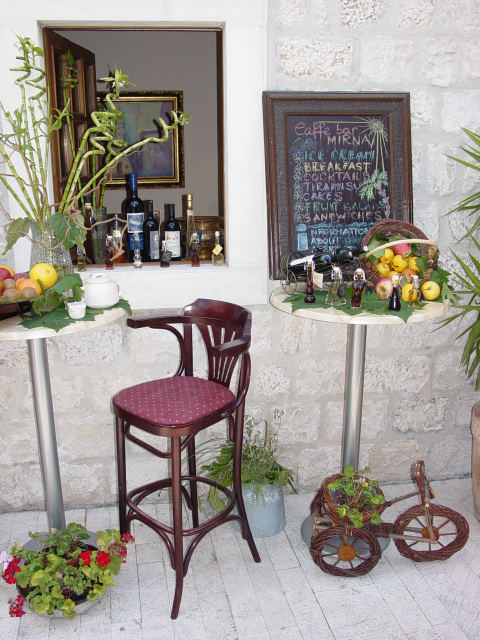 ---
IV.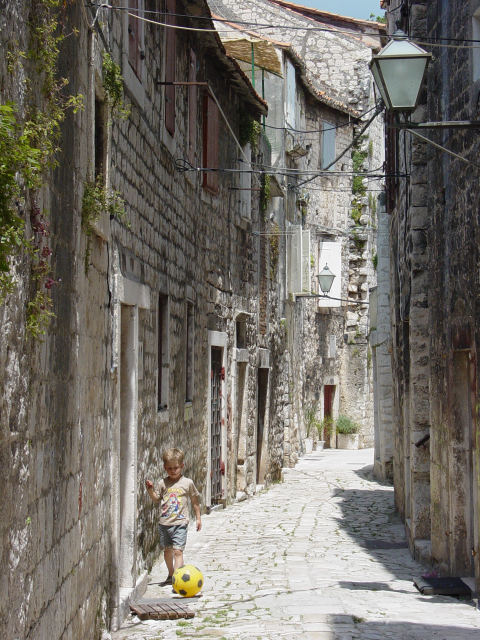 ---
V.
The knotical life.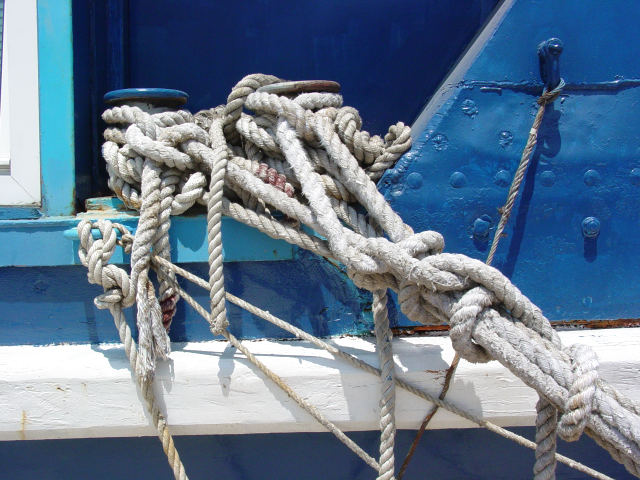 ---
VI.
In Trogir's radiant Cathedral of St. Lovro, 13th-15th centuries (1).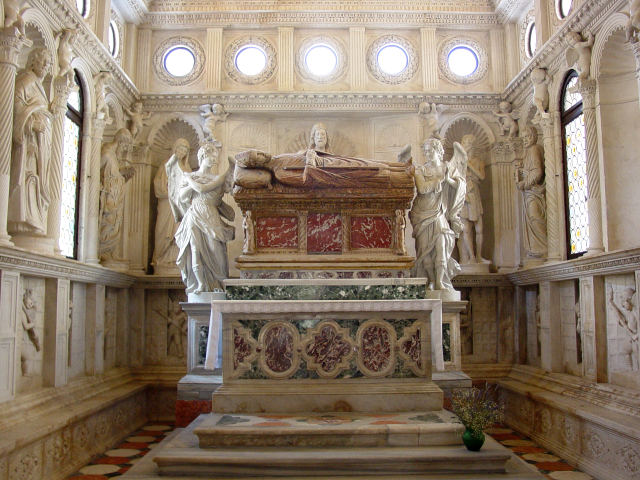 ---
VII.
Cathedral of St. Lovro (2).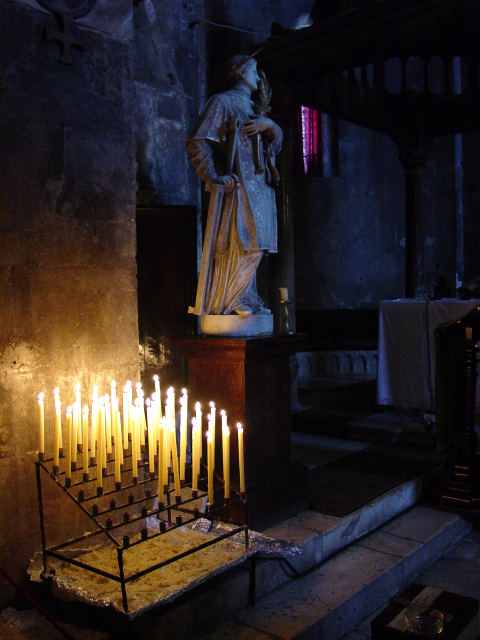 ---
VIII.
Cathedral of St. Lovro (3): detail of ceiling.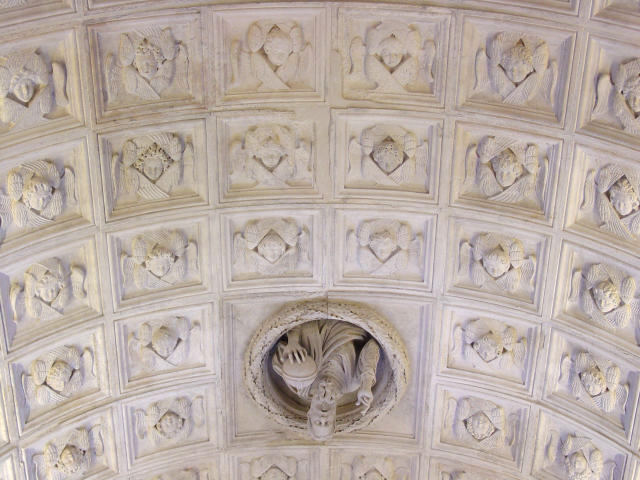 ---
---
All photographs are copyright Adam Jones 2004. Permission is granted for non-commercial use if the author is acknowledged and notified. For commercial use, please contact the author. All photographs are available in large-size (2272 x 1704), high-definition versions, suitable for print publication.

adamj_jones@hotmail.com