Romania 2007
Photos by Adam Jones
---
The following photos were taken on a monthlong trip through Romania in June 2007.
---
Photo Gallery 17 - Sibiu
Sibiu is the "European Capital of Culture [for] 2007," which translated into
Romanian reads: "No Hotel Rooms [until] 2008." So we stayed 12 km out of town in
the village of Rasinari (see following gallery), where sheeps strolled the
rolling hillsides and cows mooed past our window in the morning. On balance,
we preferred it to the rather oversold and tourist-inundated Sibiu.
---
I.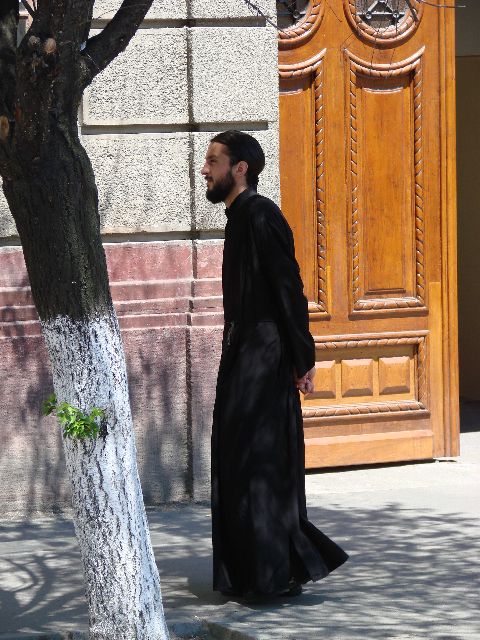 ---
II.
This photo and following: stained glass
in Sibiu's 14th-century Lutheran church.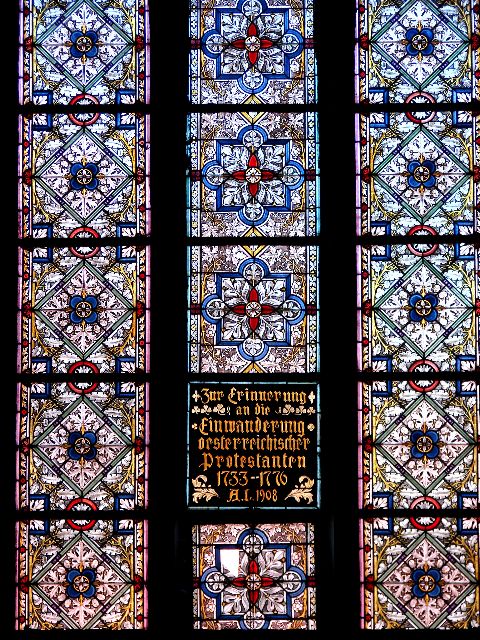 ---
III.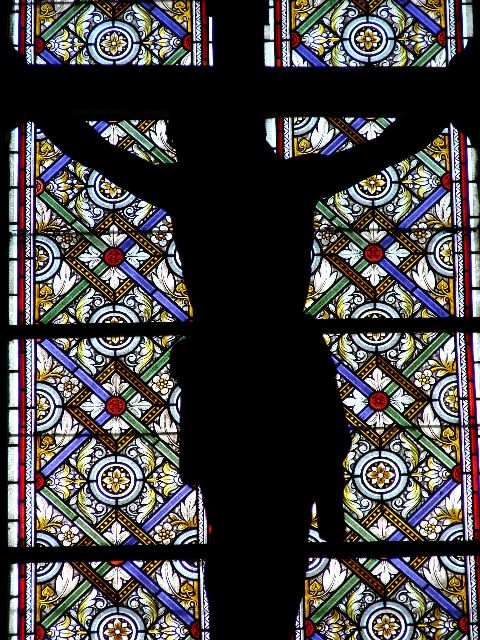 ---
IV.
This photo and following: at the Museum of Traditional
Folk Civilization, outside Sibiu.
Griselda in traditional peasant costume.
---
V.
---
VI.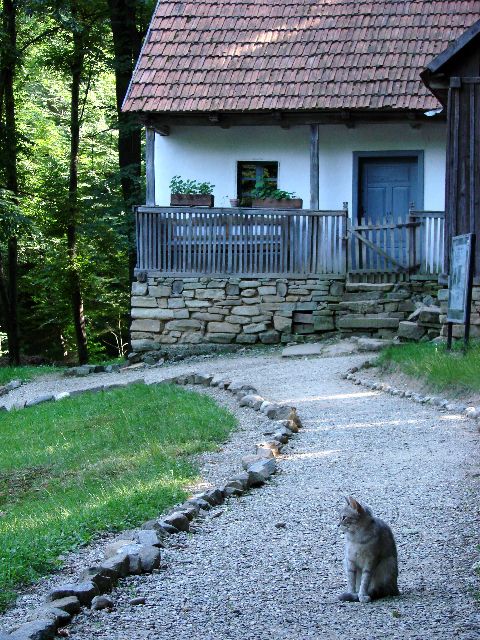 ---
VII.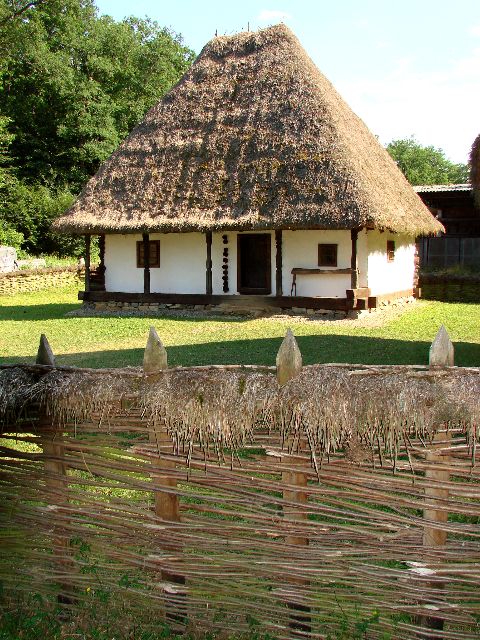 ---
---
All photos are copyright 2007 by Adam Jones. No copyright is claimed for educational or other non-profit use if the author is credited and notified. For commercial use, please contact the author. Photos are also available in large-size (3072 x 2304), high-resolution versions suitable for printing and framing.

adamj_jones@hotmail.com