Romania 2007
Photos by Adam Jones
---
The following photos were taken on a monthlong trip through Romania in June 2007.
---
Photo Gallery 8 - Brasov (2)
---
I.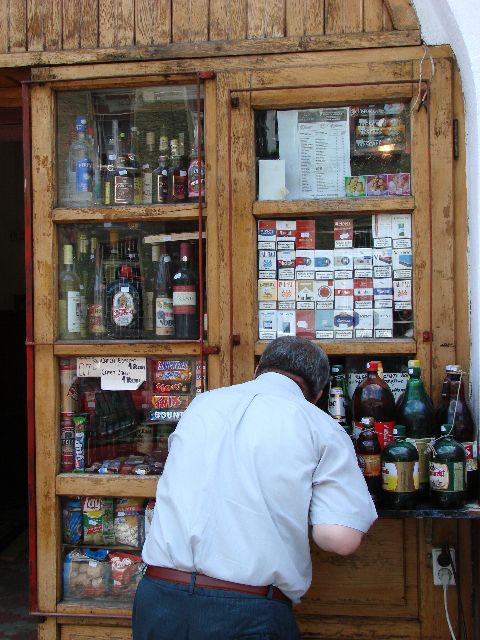 ---
II.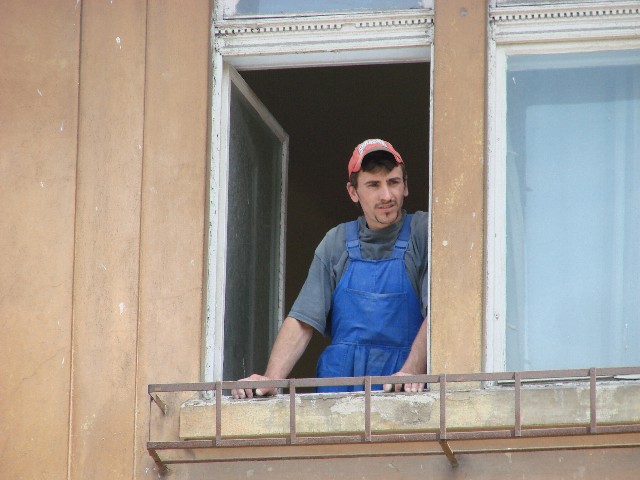 ---
III.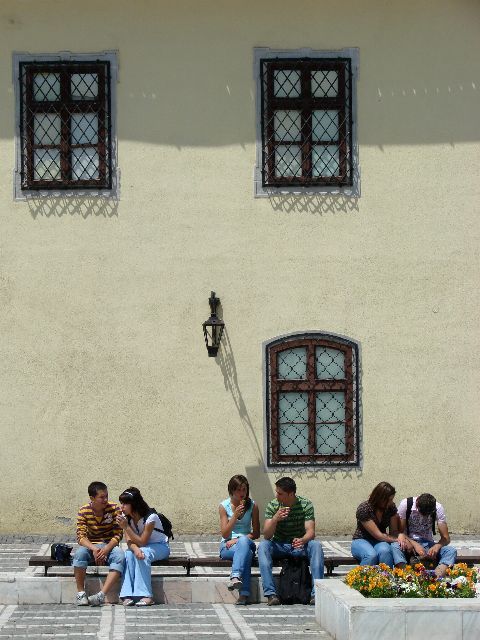 ---
IV.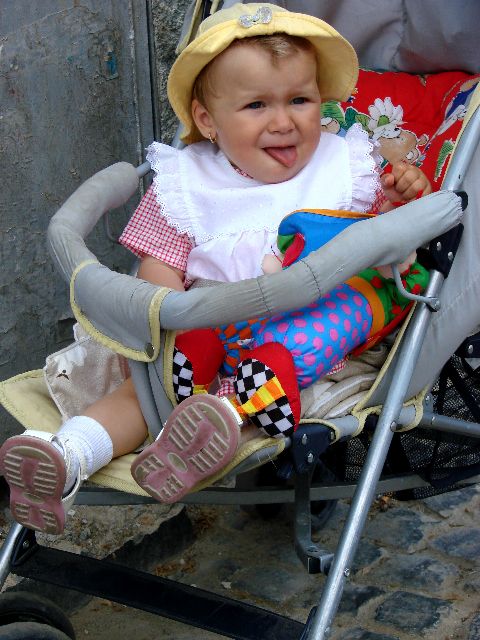 ---
V.
View over the medieval old city of Brasov from the cable car up to Mt. Tampa.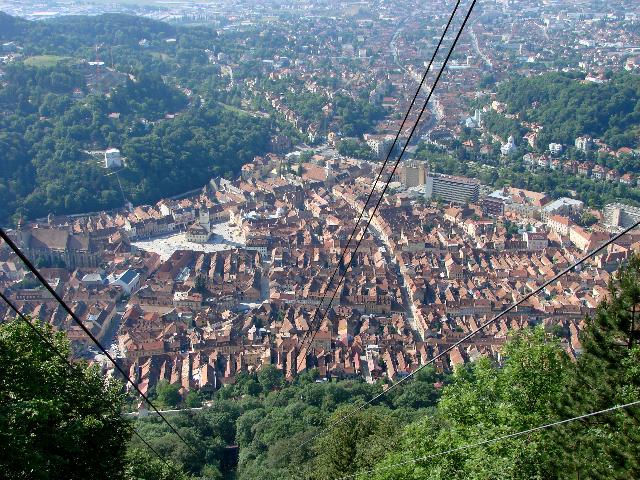 ---
VI.
View over woods and the Brasov suburbs from Mt. Tampa.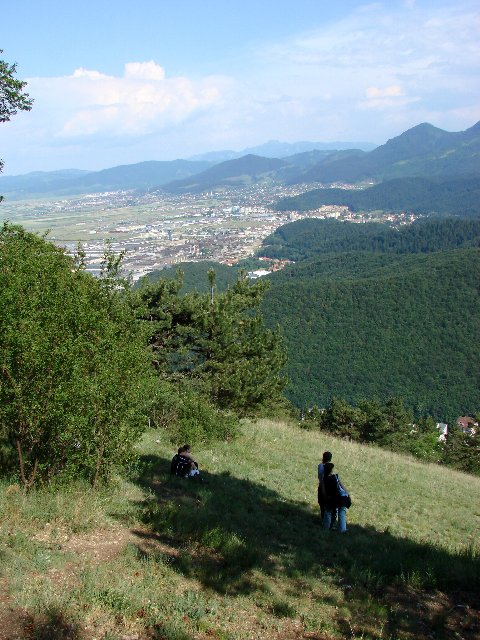 ---
VII.
Gravestone in the Heroes' Cemetery, where victims of
the 1989 revolution are buried, including this 19-year-old woman.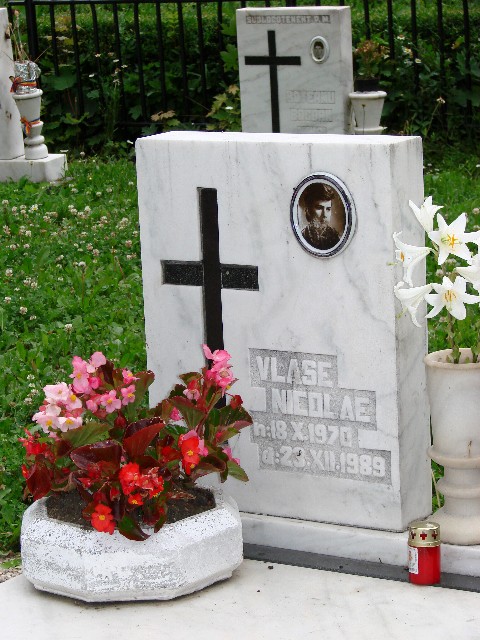 ---
VIII.
Looking over the medieval wall into Brasov's old city, with the city's
main landmark, the Black Church (built 1383-1477) at the rear.
Brasov was constructed by Saxons who arrived in the 12th century
to help defend what was then the Hungarian frontier against first
the Mongols, then the Turks.
---
---
All photos are copyright 2007 by Adam Jones. No copyright is claimed for educational or other non-profit use if the author is credited and notified. For commercial use, please contact the author. Photos are also available in large-size (3072 x 2304), high-resolution versions suitable for printing and framing.

adamj_jones@hotmail.com