Romania 2007
Photos by Adam Jones
---
The following photos were taken on a monthlong trip through Romania in June 2007.
---
Photo Gallery 1 - Bucharest (1)
---
I.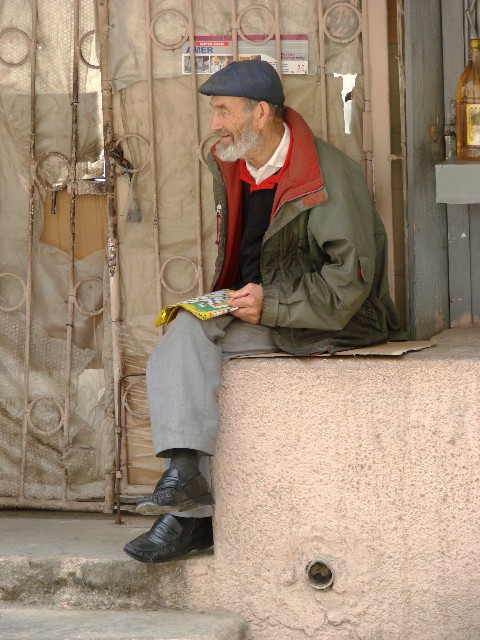 ---
II.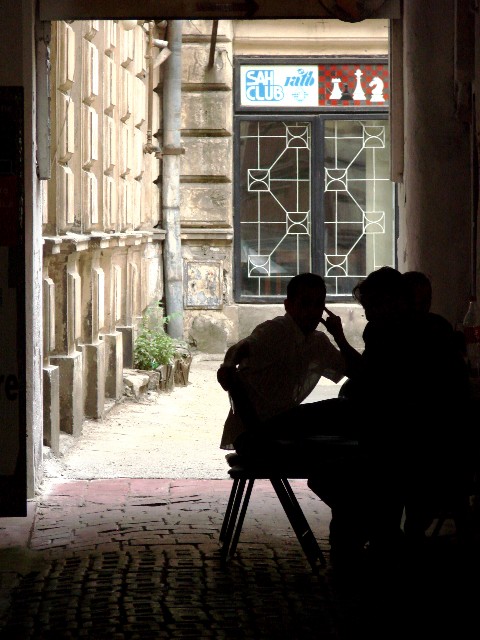 ---
III.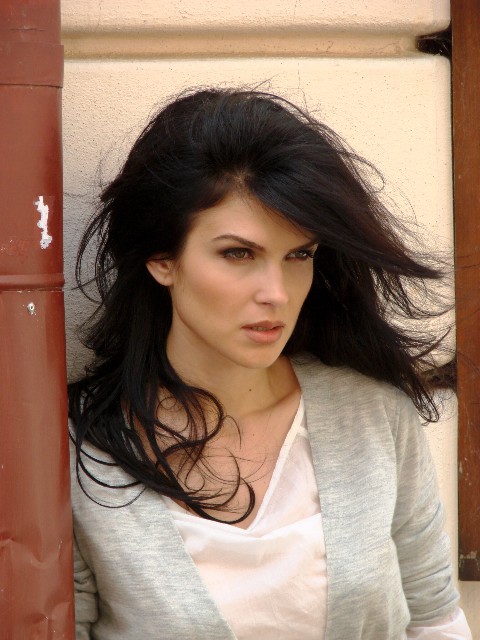 ---
IV.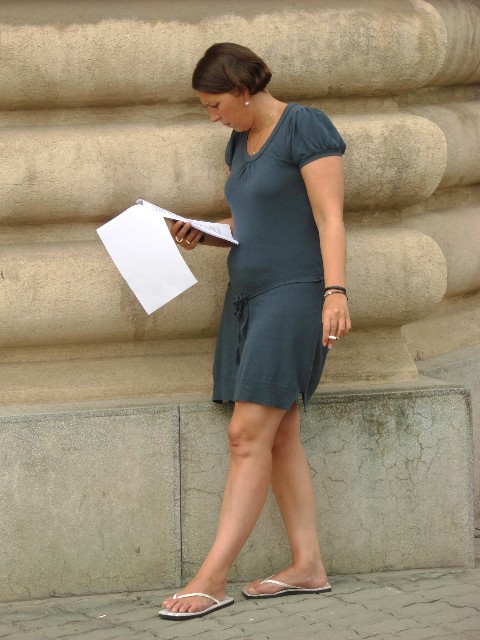 ---
V.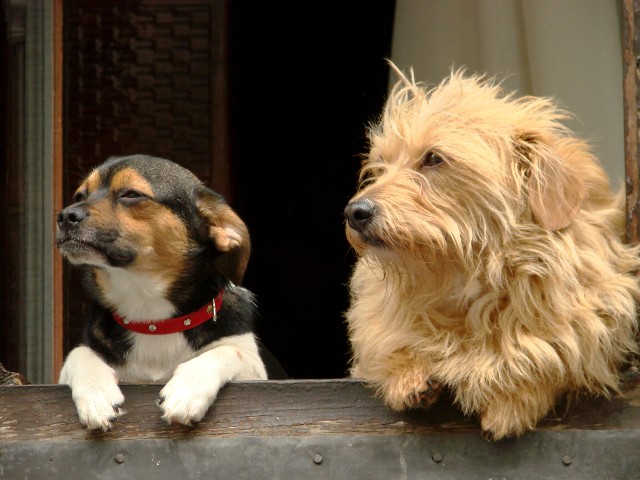 ---
VI.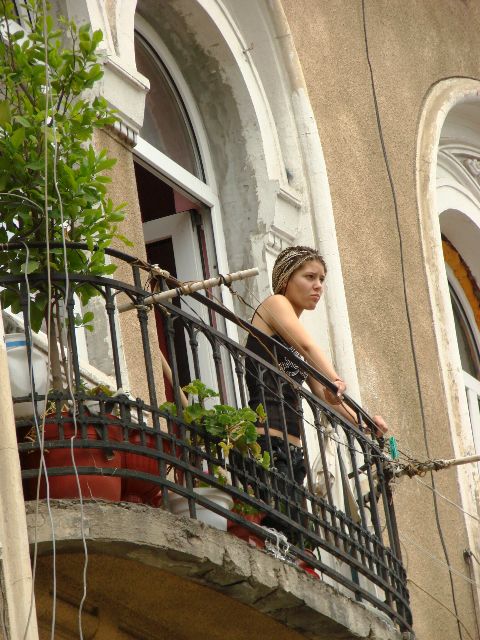 ---
VII.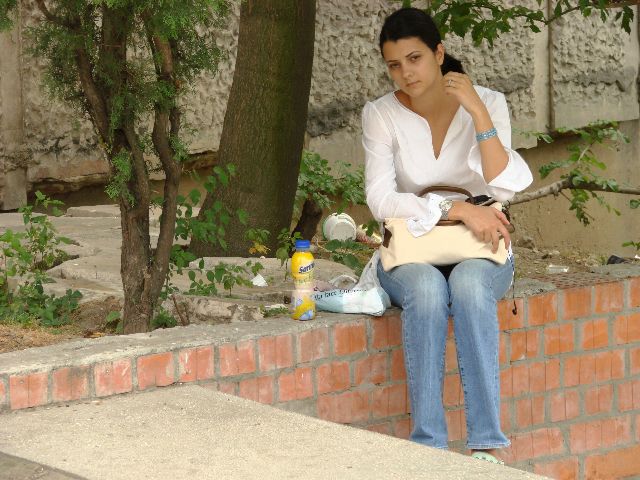 ---
VIII.
In the center of the city, an exhibition invited citizens to write down their
"Three Wishes for the Future of Romania." This woman was one of many participants.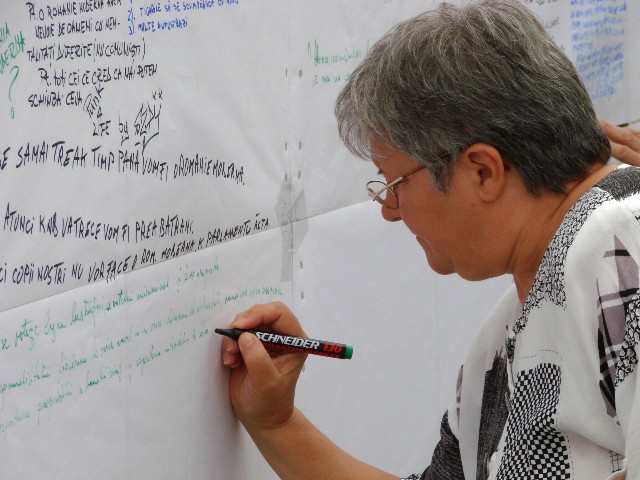 ---
---
All photos are copyright 2007 by Adam Jones. No copyright is claimed for educational or other non-profit use if the author is credited and notified. For commercial use, please contact the author. Photos are also available in large-size (3072 x 2304), high-resolution versions suitable for printing and framing.

adamj_jones@hotmail.com