México: Photo Gallery 3
Photos by Adam Jones
These photos were taken over the course of my three years (and counting)
in one of the world's magical countries.
---
I.
Dolores Hidalgo
Grave of the ranchero legend, José Alfredo Jiménez:
"Life is worth nothing"
---
II.
Cholula (1)
Outside Puebla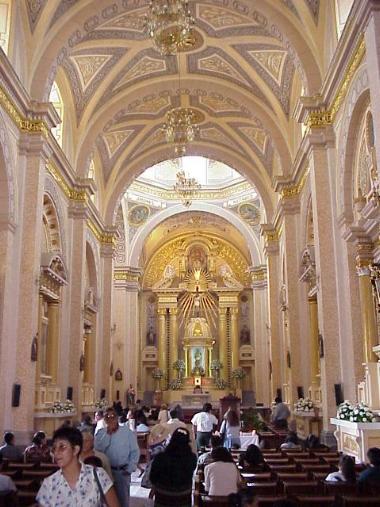 ---
III.
Cholula (2)
"Deposit your miracles here"
---
IV.
Cholula (3)
---
Books about Mexican politics from Amazon.com
---
---
All photographs are copyright Adam Jones 2003. Permission is granted
for non-commercial use if the author is credited and notified.

adamj_jones@hotmail.com