Dominican Republic, April 2004
Photos by Adam Jones
Photo Gallery 8:
Boca Chica and San Pedro de Macorís
---
I.
This photo and the next two:
Boca Chica, east of Santo Domingo, on Easter weekend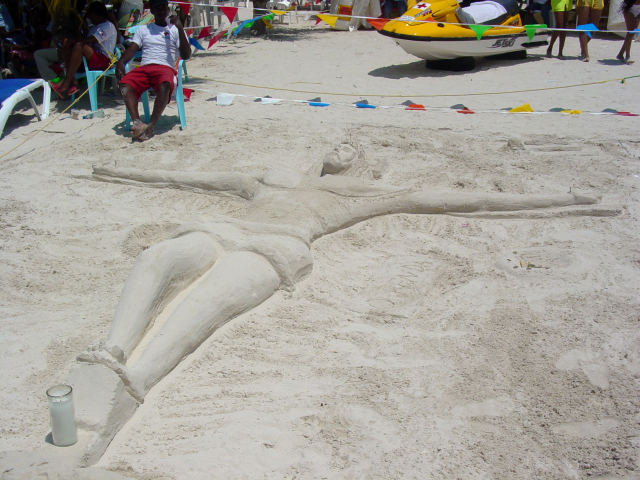 ---
II.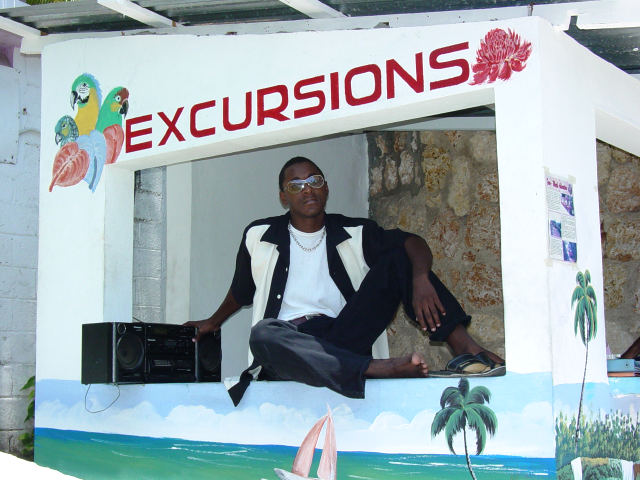 ---
III.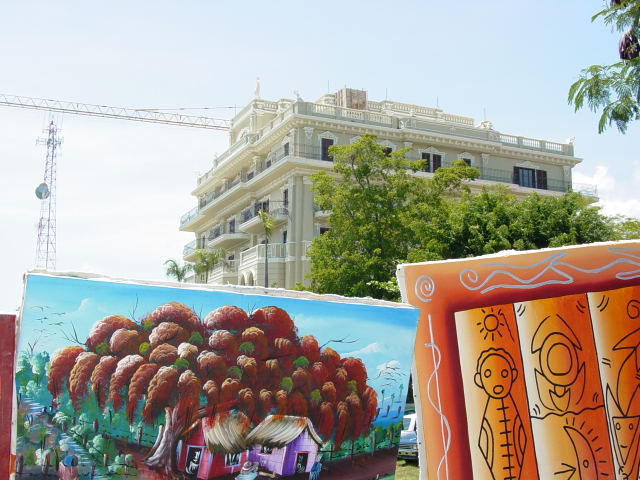 ---
IV.
In San Pedro de Macorís: This Dominican city supplies more major-league
baseball players than any other, both relative to population and in absolute terms.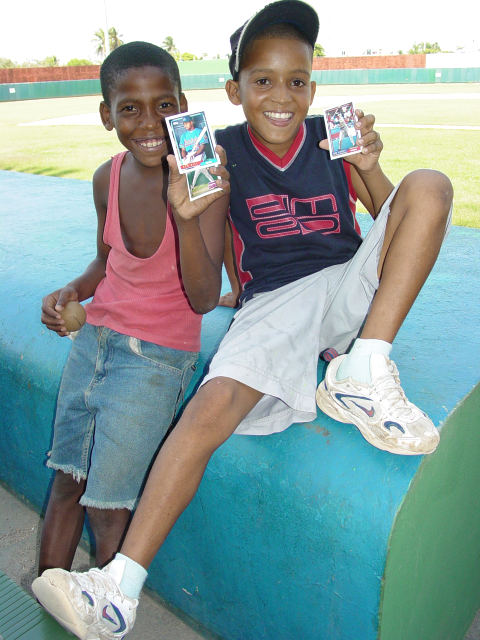 ---
V.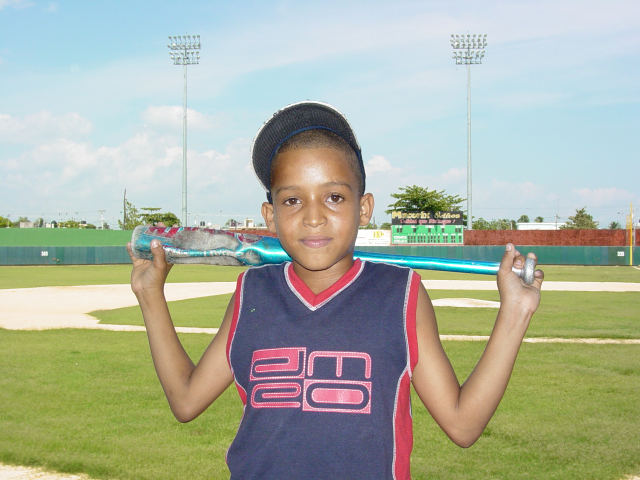 ---
VI.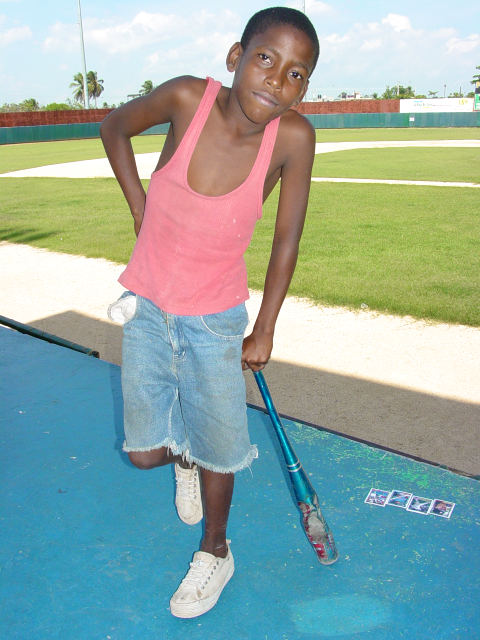 ---
VII.
This shopping centre, Plaza 30/30, in San Pedro de Macorís was built by
the town's favourite son, Sammy Sosa of the Chicago Cubs.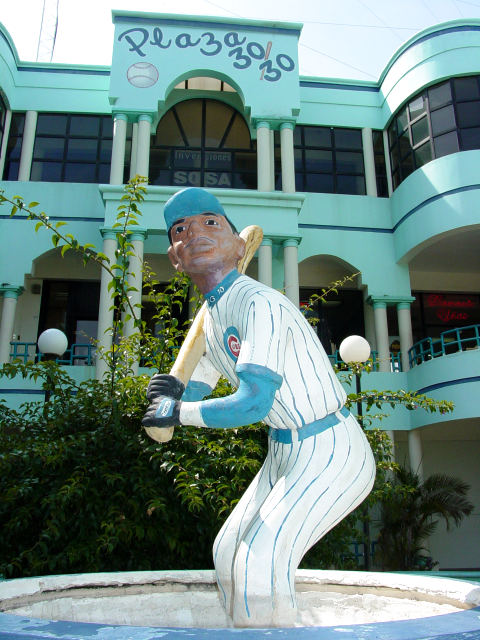 ---
---
All photographs are copyright Adam Jones 2004. Permission is granted for non-commercial use if the author is acknowledged and notified. For commercial use, please contact the author. All photographs are available in large-size (2272 x 1704), high-definition versions, suitable for print publication.


adamj_jones@hotmail.com