Dominican Republic, April 2004
Photos by Adam Jones
Photo Gallery 6:
Jarabacoa
An attractive town in the central cordillera, about 90 minutes from Santiago.
---
I.
---
II.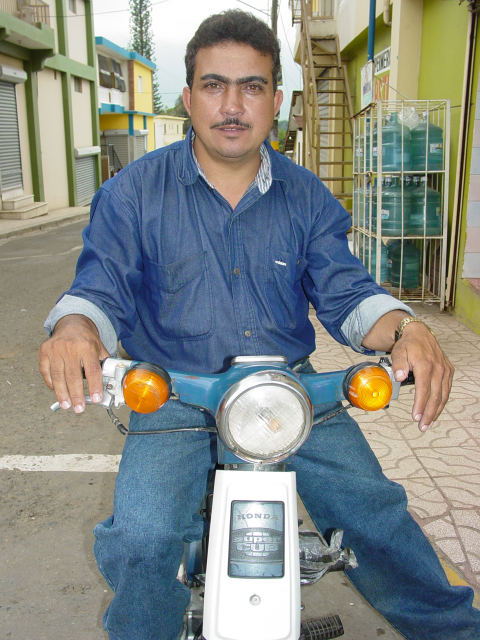 ---
III.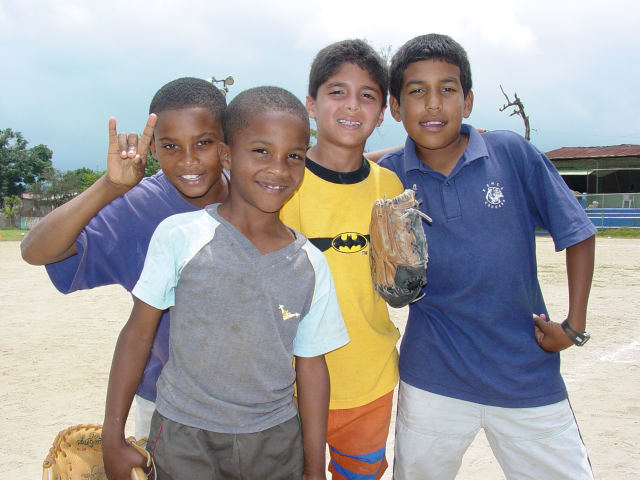 ---
IV.
This kid is proudly brandishing a baseball card,
a gift from my travel companion, Rick Feingold.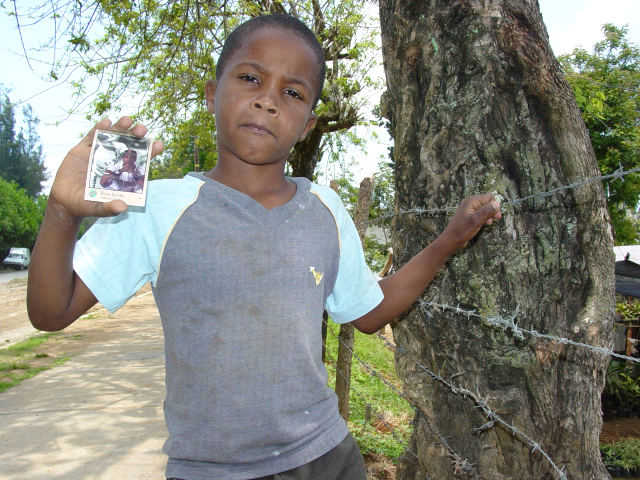 ---
V.
This photo and next: in the countryside around Jarabacoa.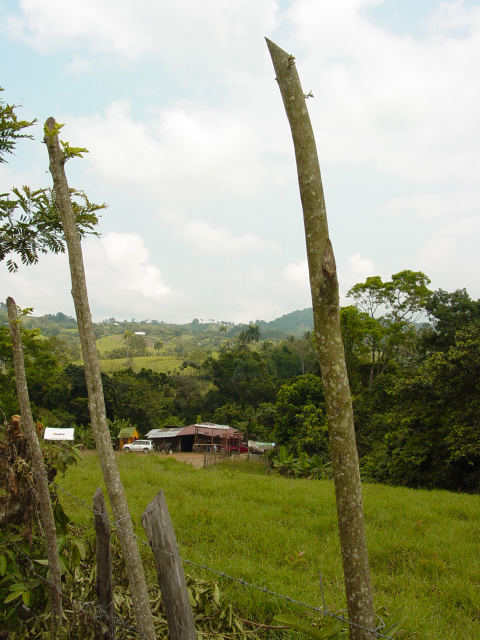 ---
VI.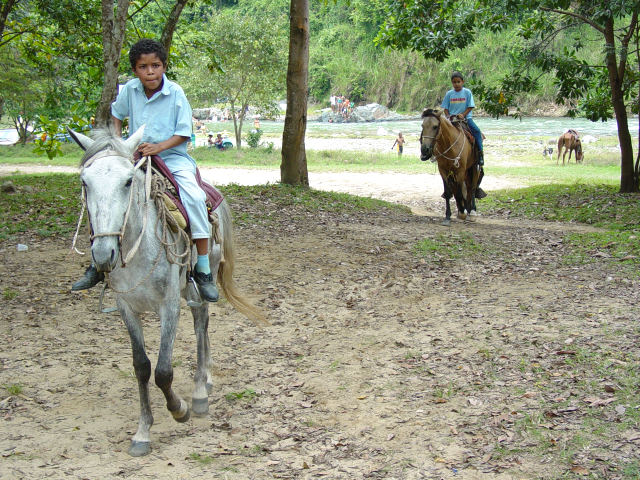 ---
---
All photographs are copyright Adam Jones 2004. Permission is granted for non-commercial use if the author is acknowledged and notified. For commercial use, please contact the author. All photographs are available in large-size (2272 x 1704), high-definition versions, suitable for print publication.


adamj_jones@hotmail.com