Croatia 2004 - The Dalmatian Coast
Photo Gallery 11: Zadar & Pag
Photos by Adam Jones
These photos were taken during a two-week visit to Croatia in June 2004.
---
I.
Zadar, with the swallows swooping.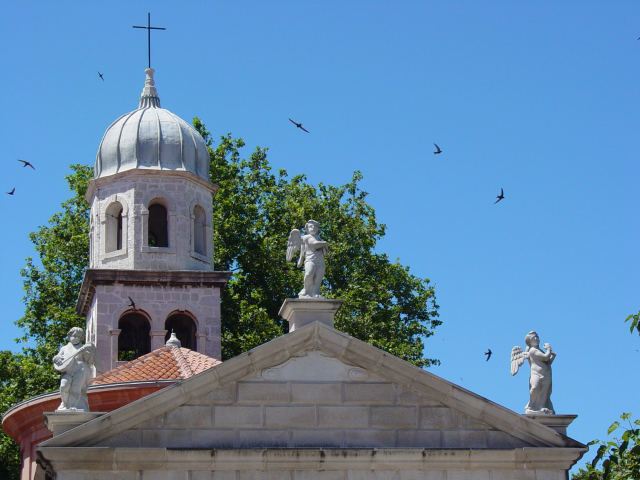 ---
II.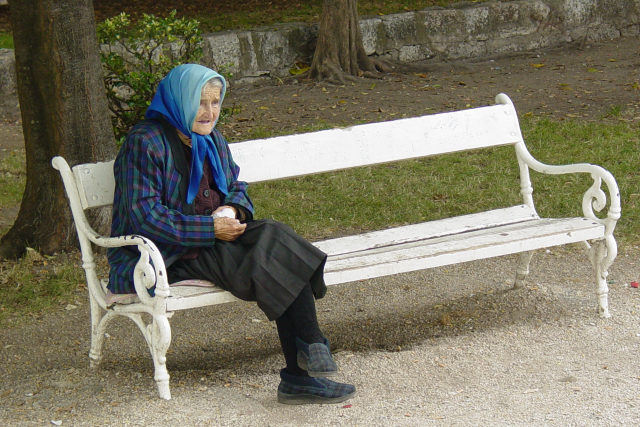 ---
III.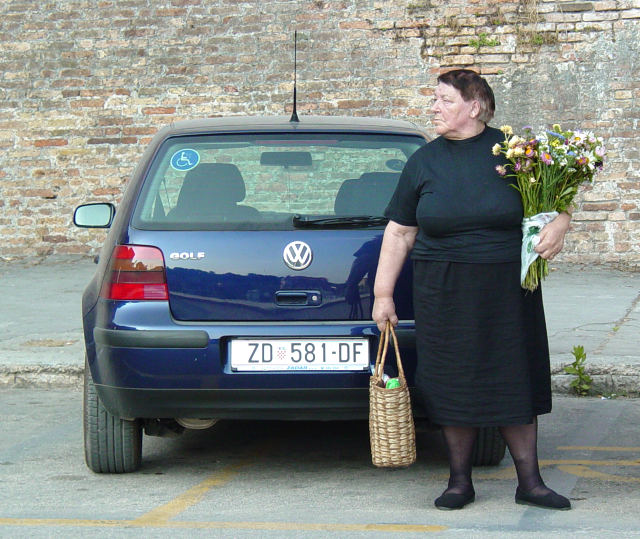 ---
IV.
In the cathedral of Pag town. The town, an hour from Zadar,
is known for its intricate lace designs, first popularized by the
Austrian Archduchess Maria Josephine in the early 20th century.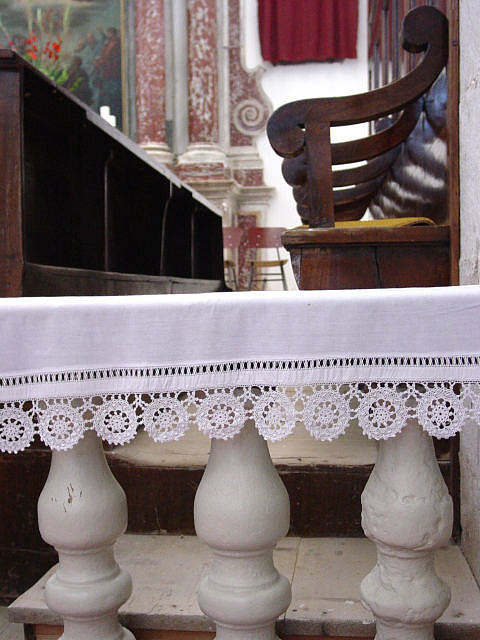 ---
V.
More Pag lace on streetcorner display.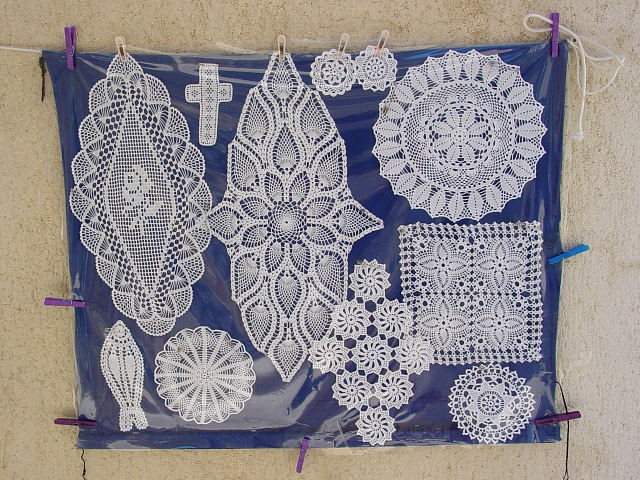 ---
VI.
They sell seashells by the seashore, Pag.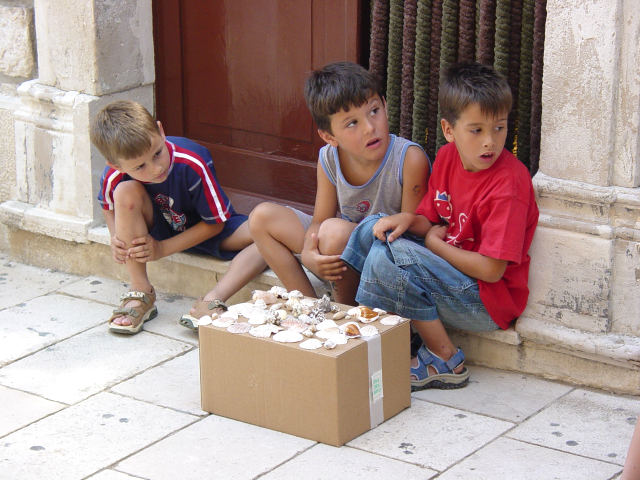 ---
VII.
Sunset over the Adriatic, Zadar.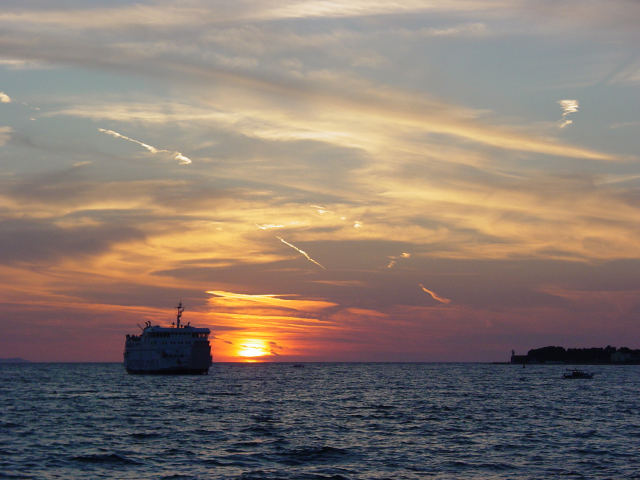 ---
---
All photographs are copyright Adam Jones 2004. Permission is granted for non-commercial use if the author is acknowledged and notified. For commercial use, please contact the author. All photographs are available in large-size (2272 x 1704), high-definition versions, suitable for print publication.

adamj_jones@hotmail.com