Croatia 2004 - The Dalmatian Coast
Photo Gallery 9: Primošten & Zadar
Photos by Adam Jones
These photos were taken during a two-week visit to Croatia in June 2004.
---
I.
In a cemetery at Primošten, a village about 20 kilometres from Šibenik.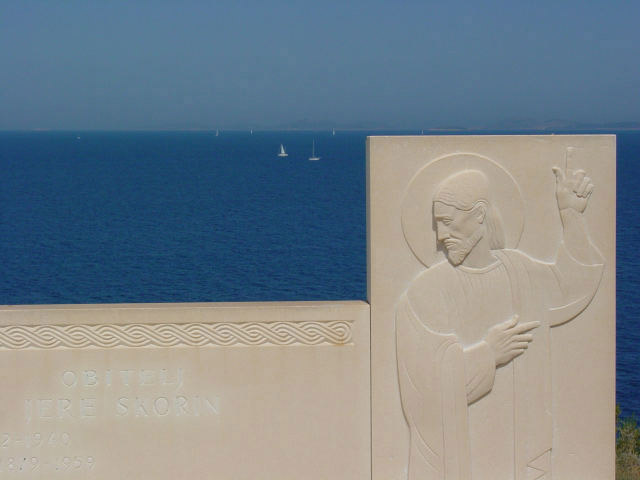 ---
II.
Engraving a new tombstone in the Primošten cemetery.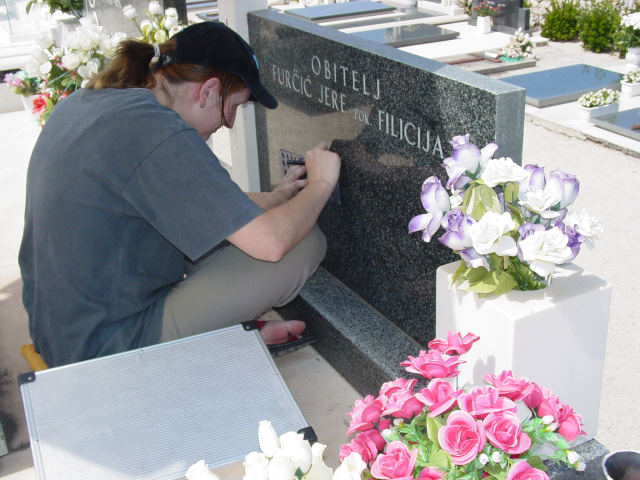 ---
III.
This woman in Primošten village ran a household winery and sold me the nicest
bottle of red that I tasted in Croatia. Would you have refused to buy?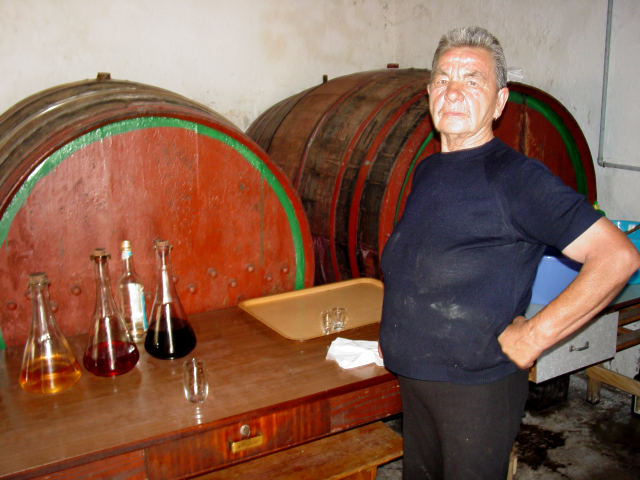 ---
IV.
Beach life, Primošten.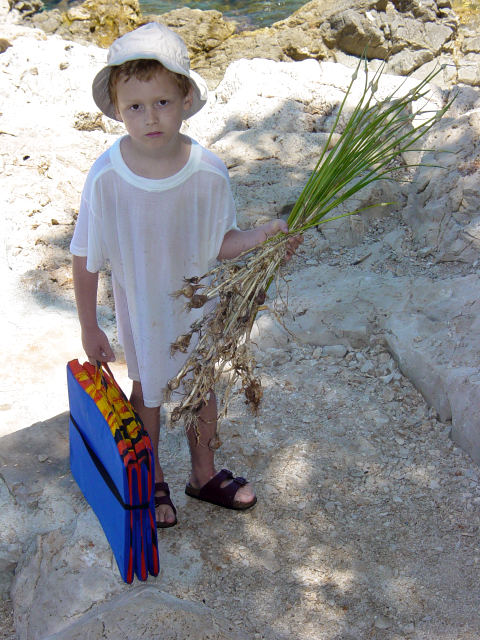 ---
V.
In Zadar, the final stop on our trip: a Venetian lion from the period
of Venice's control over the city adorns a façade up the street from my apartment.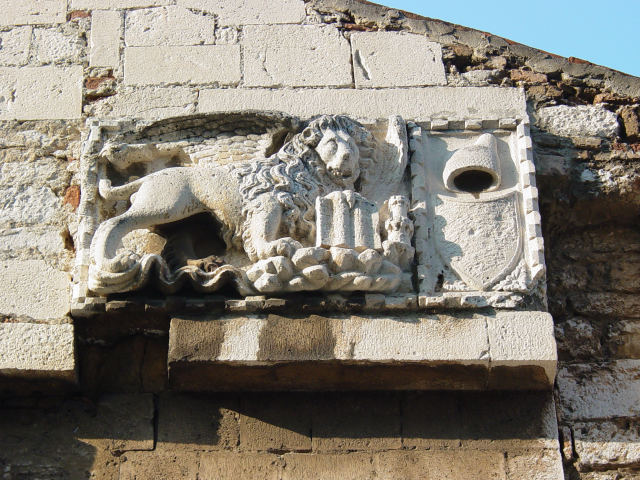 ---
VI.
The Cathedral of St. Anastasia, Zadar; 12th-13th centuries.
---
VII.
The remarkable Church of St. Donat in Zadar, constructed on a circular plan
in the early 9th century, over the ruins of the Roman forum.
---
VIII.
Interior of the Church of St. Donat.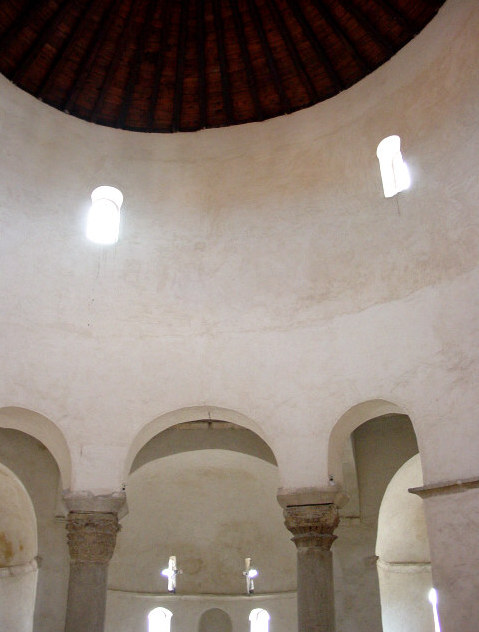 ---
---
All photographs are copyright Adam Jones 2004. Permission is granted for non-commercial use if the author is acknowledged and notified. For commercial use, please contact the author. All photographs are available in large-size (2272 x 1704), high-definition versions, suitable for print publication.

adamj_jones@hotmail.com