Alta Gracia, Argentina
Photo Gallery 2 - December 2004
Photos by Adam Jones
---
I.
Detail of the clock-tower
outside the Jesuit mission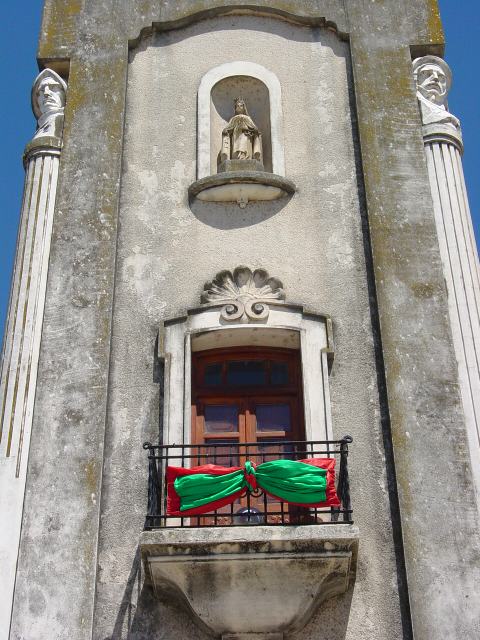 ---
II.
The first of three views of the mission station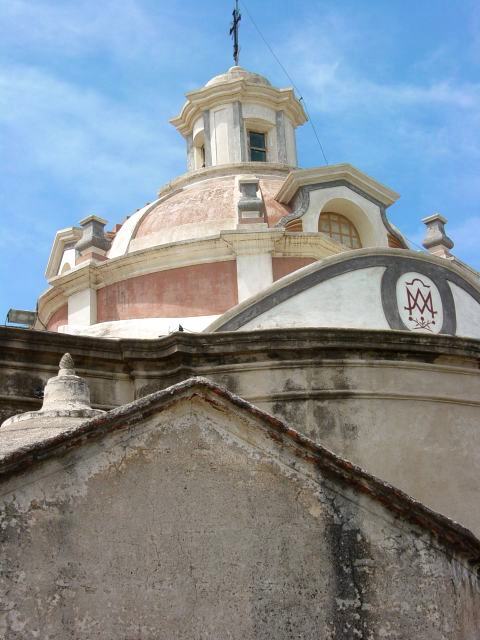 ---
III.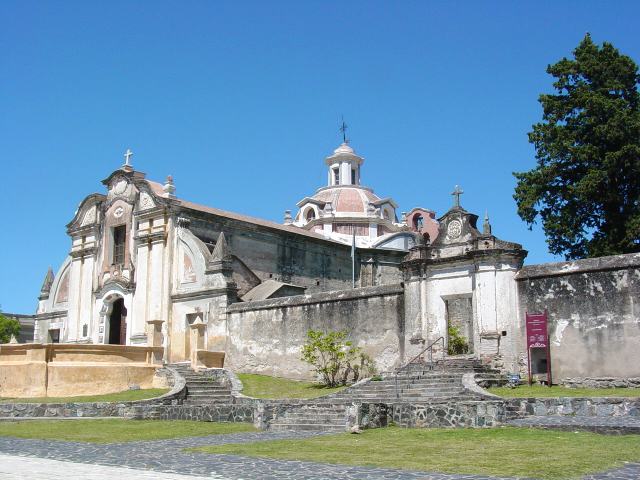 ---
IV.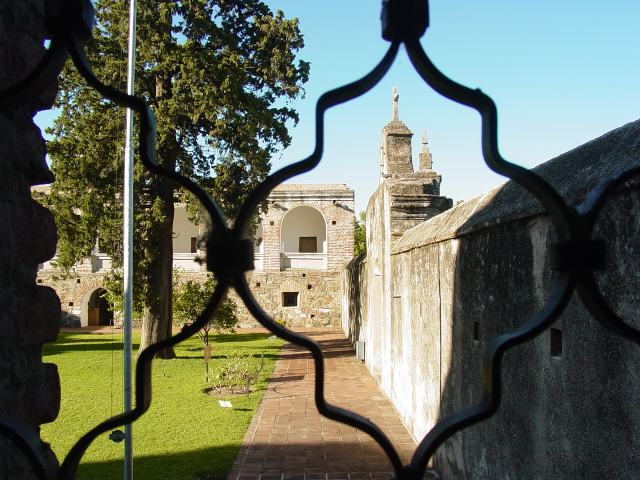 ---
V.
The Hostal Hispania, where I stayed
A lovely example of the early-twentieth-century, English-influenced
architecture around town. A huge room, bathroom with tub, modern fixtures,
cable TV, a balcony looking out onto the rugged foothills of the Sierras, swimming pool,
gazebo ... all for US $10 a night, breakfast included. This country is insane.
---
VI.
I was lining up the boys for a photo by this grand old Ford truck,
when the gal at left joined the scene. I think the result is one of
the best kid shots that's ever quirked its way into my camera lens.
---
VII.
---
VIII.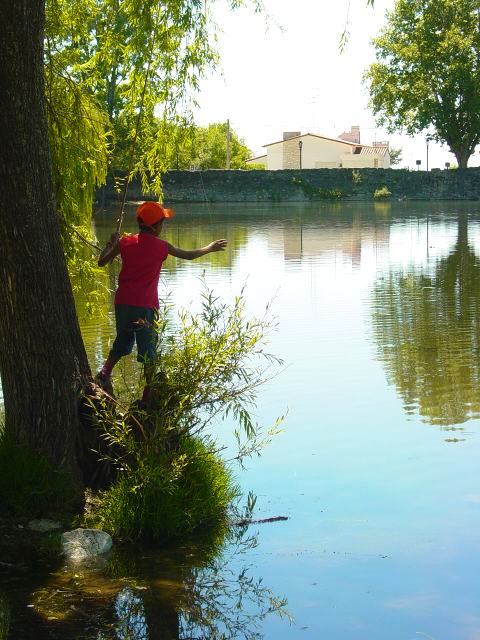 ---
---
All photographs are copyright Adam Jones 2004. Permission is granted for non-commercial use if the author is acknowledged and informed. For commercial use, please contact the author. Photos are also available in large-size, high-resolution format (approx. 1.4 mb per image), suitable for printing up to 11" x 17".

adamj_jones@hotmail.com