Bosnia & Herzegovina 2007
Photos by Adam Jones
---
The following photos were taken during a ten-day stay in Bosnia in July 2007.
---
Photo Gallery 5 - Srebrenica (2)
---
I.
Looking over the memorial site, with crowds gathered for reburials at the cemetery
in the distance.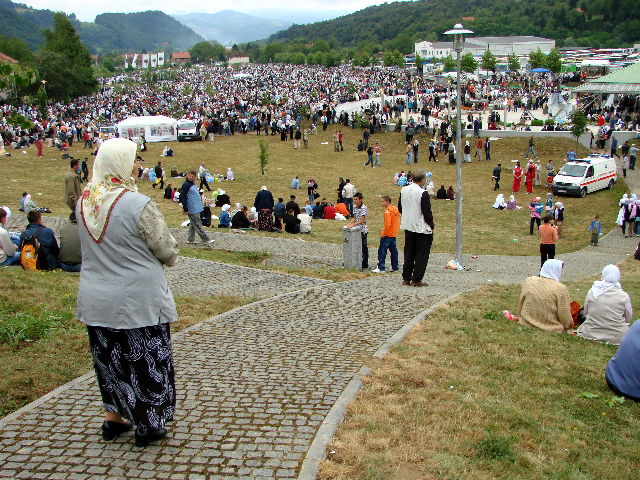 ---
II.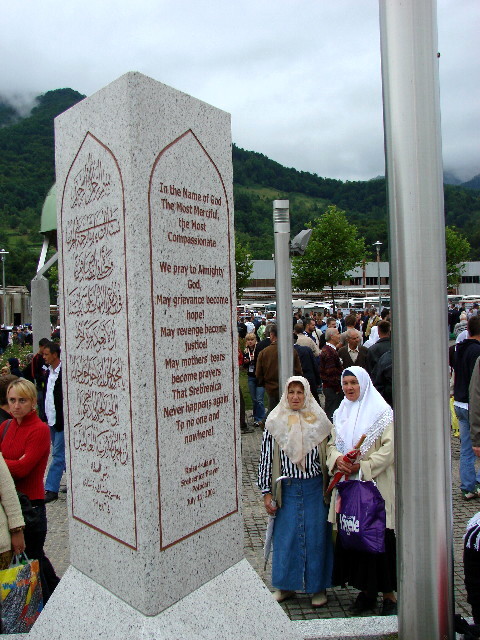 ---
III.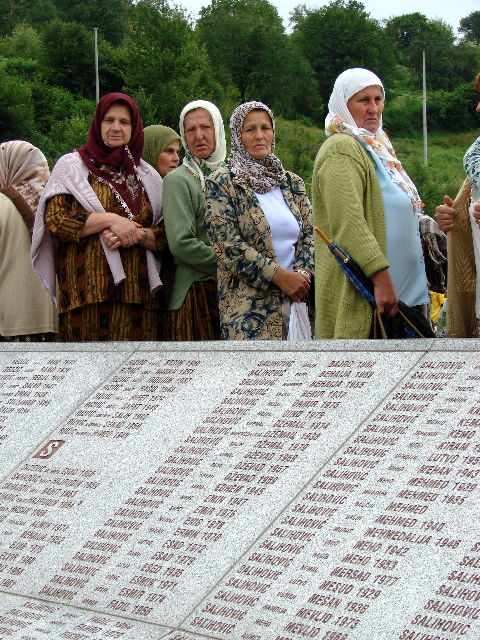 ---
IV.
This photo and following: images of mourning during interment rites at the cemetery.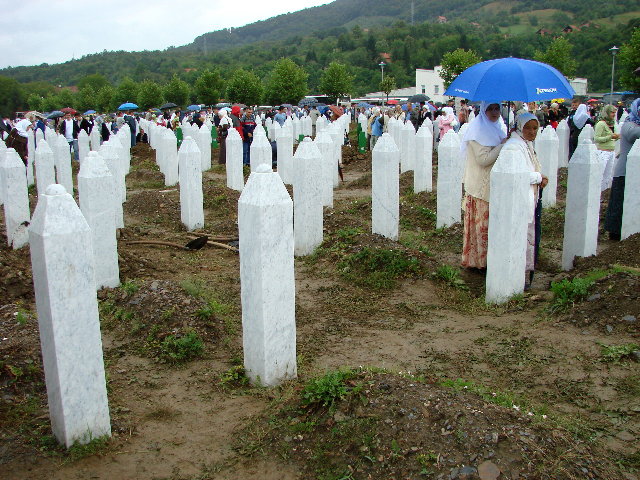 ---
V.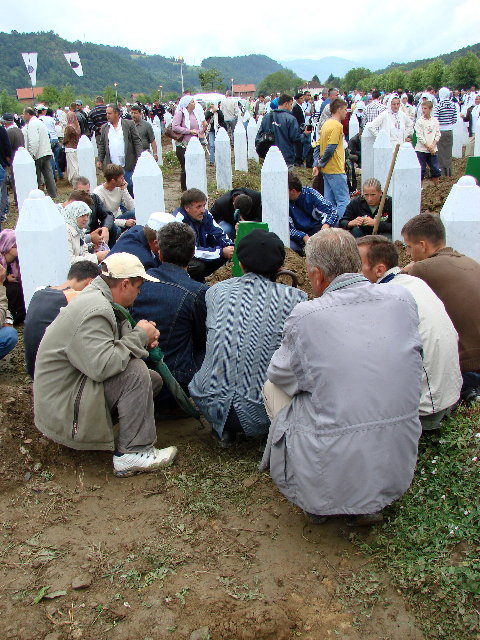 ---
VI.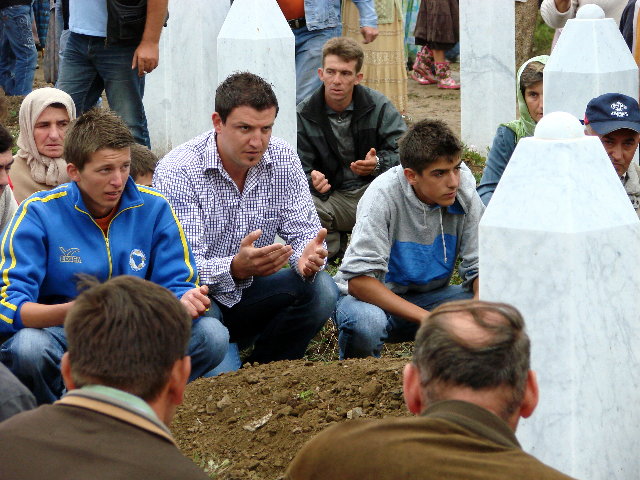 ---
VII.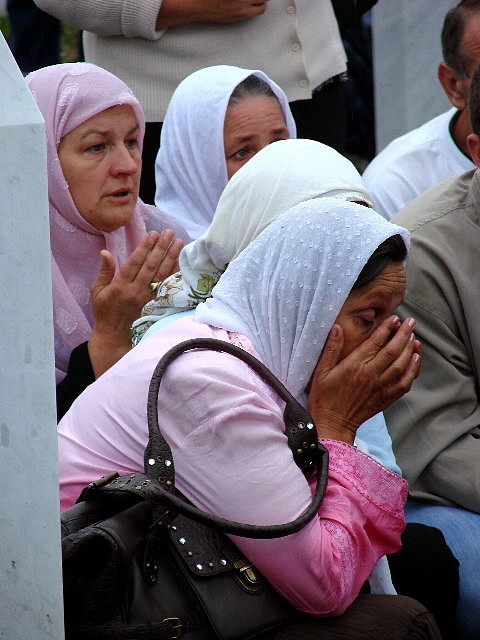 ---
VIII.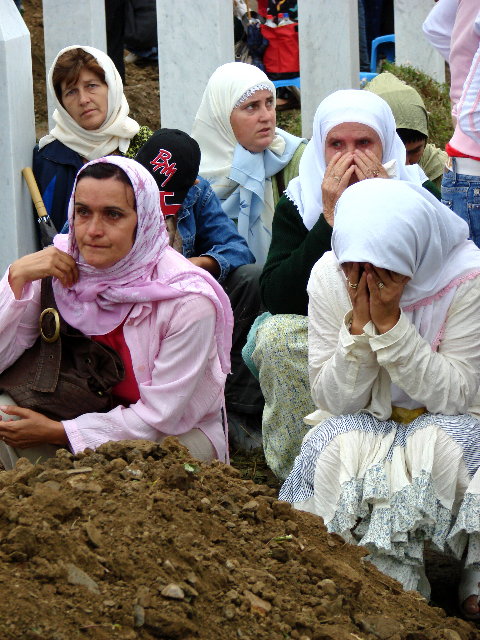 ---
IX.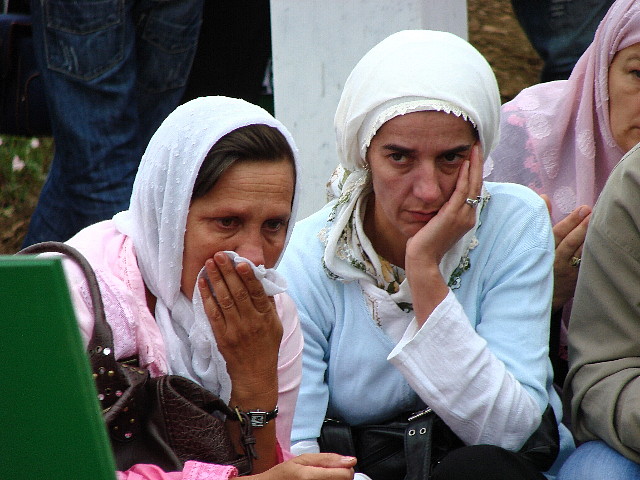 ---
NOTE: The following gallery contains explicit images of a mass grave
that some viewers may find disturbing.
---
All photos are copyright 2007 by Adam Jones. No copyright is claimed for educational or other non-profit use if the author is credited and notified. For commercial use, please contact the author. Photos are also available in large-size (3072 x 2304), high-resolution versions suitable for printing and framing.

adamj_jones@hotmail.com